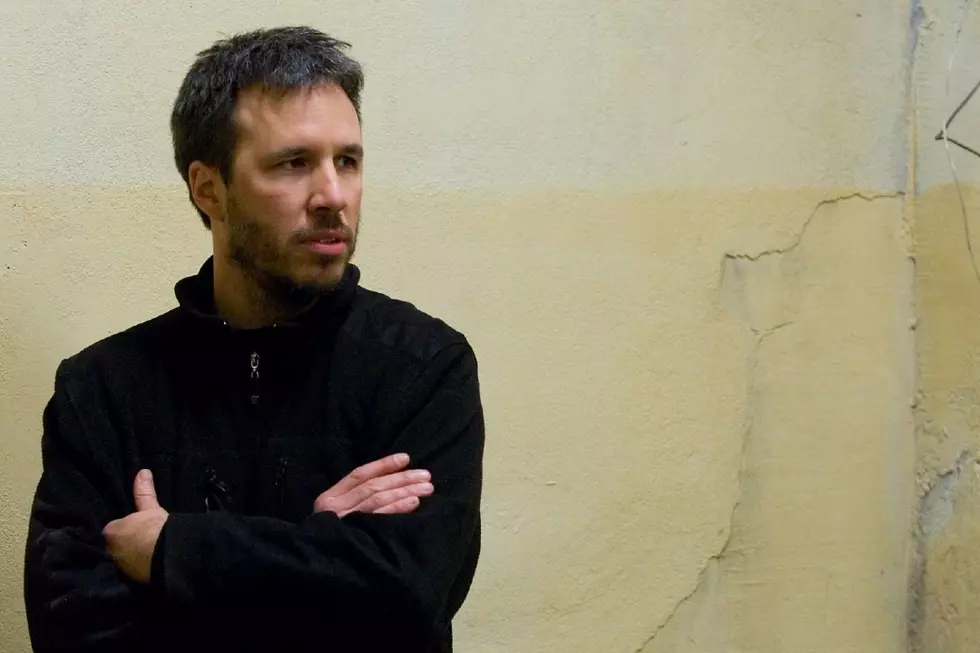 Denis Villeneuve Is Sony's First Choice for Long-Developing 'Cleopatra' Epic
Lionsgate
Sony's long-in-development Cleopatra epic may have finally found a director who will stick with it. Denis Villeneuve is currently in talks to "re-develop to direct" Cleopatra, which means we probably won't see it for a while, but at least it means we'll see it.
Deadline reports that Villeneuve is in negotiations with the studio, which has been trying to make this project happen for years. It's based on the bestselling Stacey Schiff biography and has courted some extremely big-name directors like James Cameron, Paul Greengrass and David Fincher.
With Villeneuve's probable success off of Blade Runner 2049, it's no wonder he's being snatching up projects left and right. He's also signed on to direct Dune, an adaptation of Frank Herbert's sci-fi epic, and Deadline explains that the idea, if he agrees to do Cleopatra, would be for him to work on developing that movie while he directs Dune. He was also in the running at one point for the new James Bond picture, but that's not likely to pan out.
As far as finding a Cleopatra goes, Angelina Jolie has been eyed for years to play the legendary Egyptian queen, but, hey, Sony, maybe everyone would be better served if you cast an actress who was actually Egyptian for the part? Just this writer's two cents.