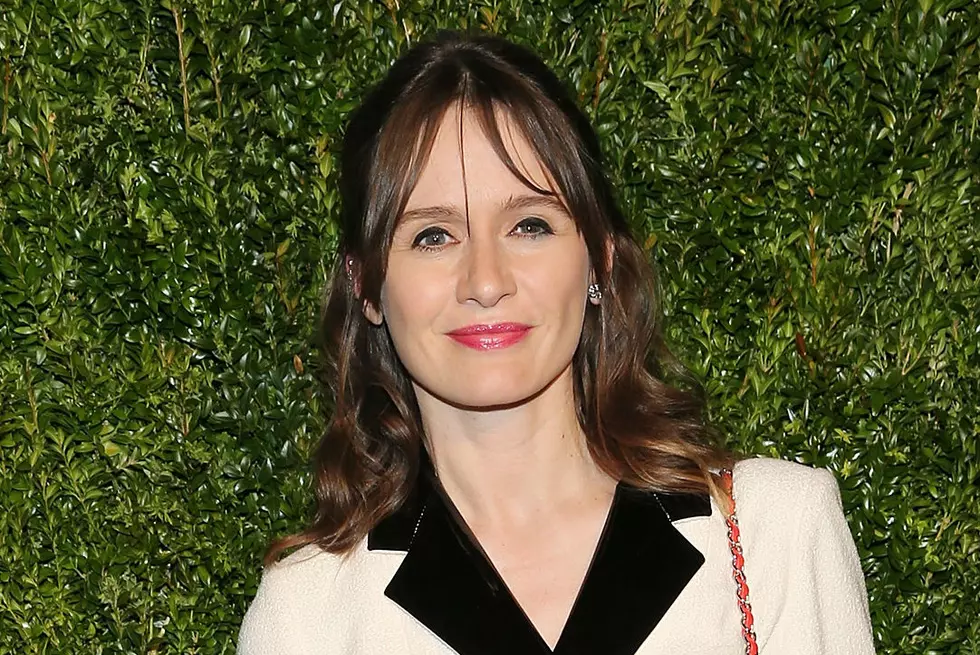 Emily Mortimer Has Joined the Cast of Disney's 'Mary Poppins Returns'
Jemal Countess, Getty Images
Variety has learned that Mary Poppins Returns will take place 25 years after the events of the first film, with the two children the magical nanny cared for, Jane and Michael, having grown up and started a family since then. The part of Michael will be played by Ben Whishaw. Meryl Streep is appearing as a cousin of Poppins, with the role of the titular governess played by Emily Blunt. Instead of popping in and out of chim-chimneys, Lin-Manuel Miranda will be lighting street lanterns as a new character named Jack. This is still Depression-era London, mind.
There is actually a wealth of material to draw from, as P.L. Travers, who wrote the Mary Poppins book, published several more in the series. Mary Poppins Returns will be drawing from the material in the rest of those. If this sequel does well, we could have a Mary Poppins Cinematic Universe on our hands.
Here's the film's official synopsis:
In Depression-era London, a now-grown Jane and Michael Banks, along with Michael's three children, are visited by the enigmatic Mary Poppins following a personal loss. Through her unique magical skills, and with the aid of her friend Jack, she helps the family rediscover the joy and wonder missing in their lives.
Mary Poppins Returns floats into theaters December 25, 2018.