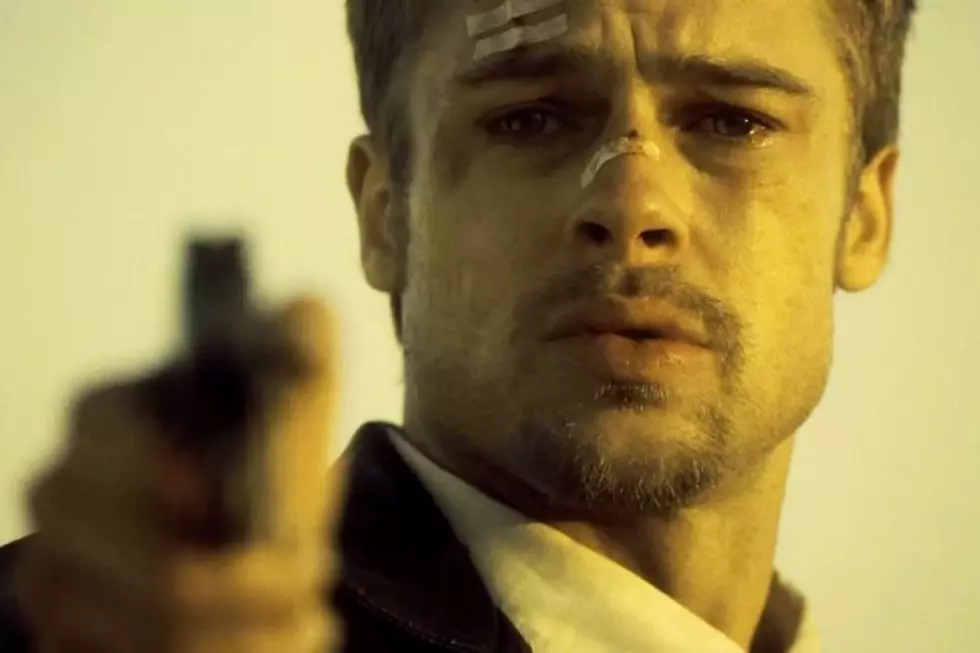 FOX Commits to '7 Deadly Sins' Miniseries from David Mamet
New Line
Just days after NBC officially continued its biblical hot streak with a sequel series to History's epic miniseries titled 'A.D.: Beyond the Bible,' FOX has decided to get in on the religious miniseries fervor. The network has officially committed to David Mamet's'7 Deadly Sins' as a miniseries event, but how will the sinful new drama tell its tale?
Via Entertainment Weekly, writer-director Mamet's '7 Deadly Sins' will unfold as a "limited drama series based on the seven deadly sins, which form the backdrop for a tapestry of interconnected stories about the human condition through David Mamet's unique lens." Mamet (author of 'Glengarry Glen Ross,' father to 'Girls' star Zosia Mamet) will executive produce, write and direct the first episode, and likely write at least two additional episodes.
For now the miniseries is expected to run in seven total hour-long installments, barring any concept changes. Elsewhere, in addition to the success of History's 'The Bible' and NBC sequel series 'A.D.,' CBS continues development of its own biblical project, ancient Israel-set 'The Dovekeepers.'
What say you? Will the '7 Deadly Sins' prove as scintillating as they sound, or is FOX merely jumping on the bandwagon? What will director David Mamet bring to the table?