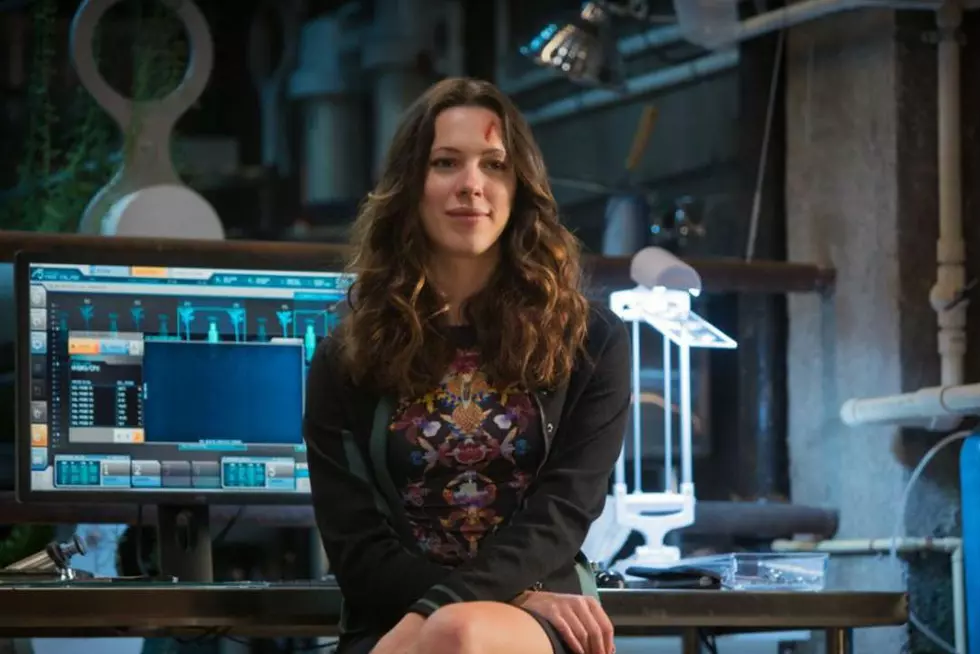 The Game's Afoot as Rebecca Hall, Rob Brydon, Kelly Macdonald Join 'Holmes & Watson'
Marvel
This past August brought the welcome news that Will Ferrell and John C. Reilly would share the screen in Holmes & Watson, a comic send-up of Arthur Conan Doyle's legendary literary detective Sherlock Holmes and his trusty sidekick John Watson. Before we go any further, though, let's all take a moment to revisit Ferrell and Reilly's magnificent performance of "Con te Partirò" at the motherf---ing Catalina Wine Mixer in Step Brothers.
Where were we again? Ah yes, today Deadline brings the news that a trio of actors have joined the cast of the buzzy comedy vehicle Holmes & Watson. British treasure Rob Brydon will act opposite Reilly and Ferrell as Inspector Lestrade, an official from Scotland Yard who crosses investigative paths with the duo. Hot off her turn as a beat cop plagued by murderous robot-bees in Black Mirror, Kelly Macdonald will take the role of Mrs. Hudson, the proprietor of Sherlock Holmes' storied residence at 221B Baker Street. And rounding out the lineup of new additions is Rebecca Hall, currently earning plaudits for her performance as suicidal newswoman Christine Chubbuck in Christine. Hall will Dr. Grace Hart, described in the Deadline piece as "the first female doctor to practice in London." The extent of her interaction with the mystery-solving duo remains, er, a mystery.
That's a promising collection of actors, and with Etan Cohen (the scribe behind Idiocracy and Tropic Thunder, which is promising, and the director of Get Hard, which is less so) in the director's chair, there's a lot to feel good about in this gestating production. Ferrell has spent the last few years stuck as his usual man-child self in such films as Get Hard, Daddy's Home, and Zoolander 2 — taking on literature's greatest detective could offer a much-needed change of pace.