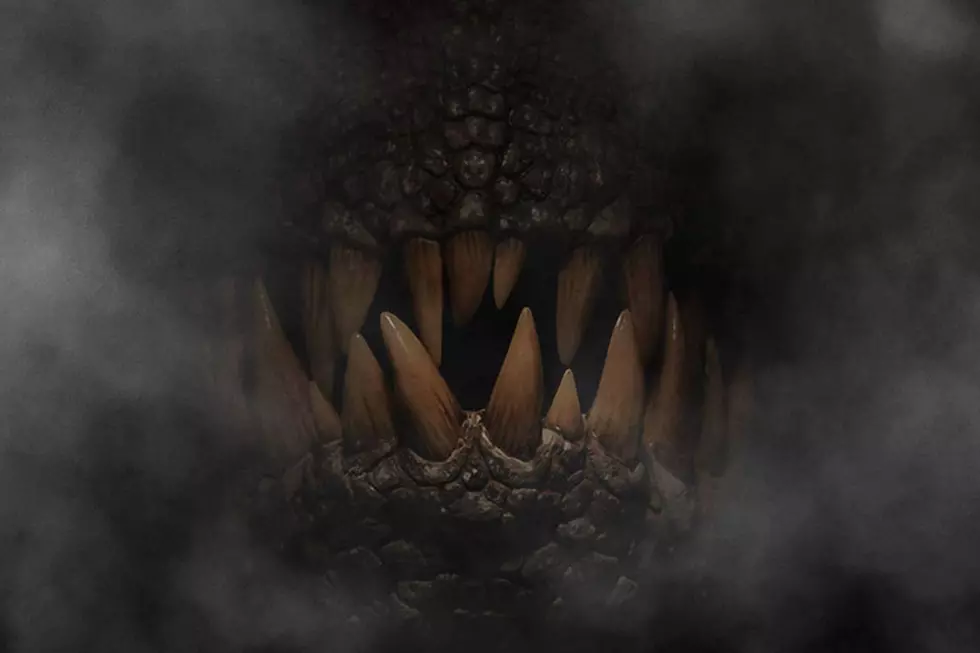 'Jurassic World: Evolution' Trailer Gives Us The 'Jurassic Park' Sim City We've All Been Waiting For
Universal
Nothing in the world is more addicting than Sim City. Given this absolutely true, undisputed fact, consider this: what if Sim City, but with dinosaurs? Welcome to Jurassic World: Evolution, whose first teaser debuted this week.
Listen, there is a point in all of our lives where we have all dreamt of being our own John Hammond, the proprietors of a dinosaur theme park where everything goes smoothly and nothing bad happens to anyone. But, as the trailer for Jurassic World: Evolution indicates, life always finds a way to slip through the cracks and cause havoc, so it looks like your task with this game won't just be to build the park, but also to manage it when something malfunctions and one of your staff gets eaten.
Build your own Jurassic World, bioengineer new dinosaur breeds, and construct attractions, containment and research facilities. Every choice leads to a different path and spectacular challenges arise when 'life finds a way.'
This is from Frontier Developments, the same people behind Zoo Tycoon, the various RollerCoaster Tycoons, and Lostwinds. Jurassic World: Evolution is coming to PC, PlayStation 4, and Xbox One in Summer 2018.