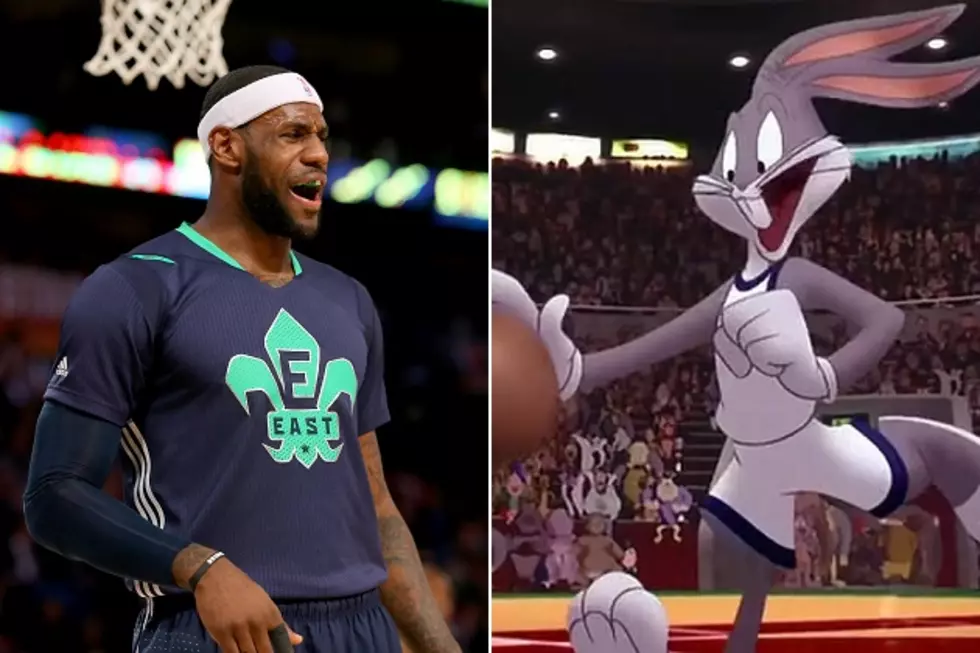 'Fast and Furious' Director Justin Lin Heads to 'Space Jam 2'
Getty Images, Warner Brothers
The original Space Jam was a movie that didn't even make $100 million and was far from a slam dunk success (listen, if you think you were making it through this post without an abundance of basketball related puns, you were sorely mistaken), but the film became something of a cult classic. For a generation of kids who grew up loving both Michael Jordan and Bugs Bunny, it's become a favorite; so much so that people adore the film's original web site, which is still up and running. So it really shouldn't surprise anyone that a Space Jam 2 is moving forward and now we know that Justin Lin will be directing the sequel.
Lin, the man behind four Fast and Furious movies (from Tokyo Drift to Fast and Furious 6), will direct the film and develop the script with writer Andrew Dodge. LeBron James, this generation's version of Michael Jordan, will star in the film alongside WB's army of Looney Tunes characters. Whether Bill Murray will return as Bill Murray remains to be seen, but one can only hope.
A Space Jam 2 has been something that has been in the works for what seems like forever. In 2014, Warner Bros. announced the film and said that James would star, something the athlete would later deny telling the South Florida Sun Sentinel, "It's news to me. I've always loved Space Jam. It was one of my favorite movies growing up. If I have the opportunity, it will be great." That's about as close as you can possibly get to denying and confirming something in the same statement.
Lin has a number of projects on his slate, including wrapping post-production on Star Trek Beyond, which opens in theaters this summer, so it's unclear when exactly a Space Jam 2 will happen. But after years of rumors, it appears that it will finally be happening. Eventually.