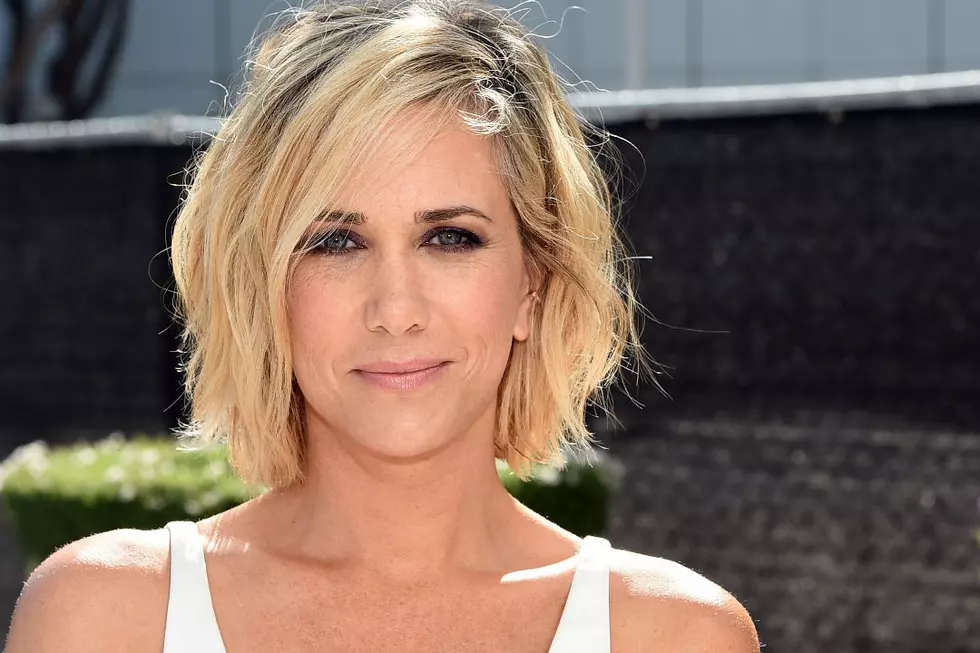 Kristen Wiig Replaces Reese Witherspoon in Alexander Payne's 'Downsizing'
Michael Buckner, Getty Images
Alexander Payne has traded muses, with his one-time Election star Reese Witherspoon stepping out of his developing project titled Downsizing to go pursue work elsewhere. (There's no bad blood between the former collaborators, according to Deadline, the break was purely a matter of scheduling complications.) For her replacement, Payne went in a bit of a different direction. Though she does not share Witherspoon's good-ol'-southern-gal charm or the combination of slight-statured cuteness and raw determination that made Election such a treat, SNL-alum-turned-movie-star Kristen Wiig will make for a perfect addition to the Payneverse. Payne's last film, the tone-perfect small-town satire Nebraska, tapped Will Forte — another SNL vet — for a rare dramatic role and reaped massive dividends. Hopefully, he'll be able to pull off the same feat with Wiig.
Though it's not yet clear whether this will be a drily comedic role or a more dramatic turn for Wiig, who has recently demonstrated herself capable of both. (Wiig's adventures in the world of indie film, from Shira Piven's cult classic Welcome to Me to Sebastian Silva's elusive, twisty Nasty Baby, have shown her to possess range beyond anything SNL had ever suggested.) Though the fantastical premise suggests this will be more of a laugher than Nebraska, a sparsely-scripted monochrome meditation on mortality and regret: the "downsizing" of the title refers to a controversial new process through which people can be shrunk down, and so the film revolves around an Omaha man played by Christoph Waltz who elects to miniaturize himself and join a community of tiny people living tiny lives. It's certainly more whimsical-sounding than Nebraska or The Descendants, a pair of sober family seriocomedies, but Wiig's pairing with Payne is a dream come true.
Wiig's preferred comedic mode — maintaining a friendly facade while murmuring cutting remarks under her breath, see Bridesmaids, Girl Most Likely, even her relatively minor role in The Martian — meshes perfectly with Payne's preoccupation with the negativity roiling under the surface of small-town niceties. With their estimable powers united, they shall form the wryest, snippiest, most incisively satirical vision of small-town America that Hollywood has ever seen. Or maybe just a good comedy. Either would be fine.