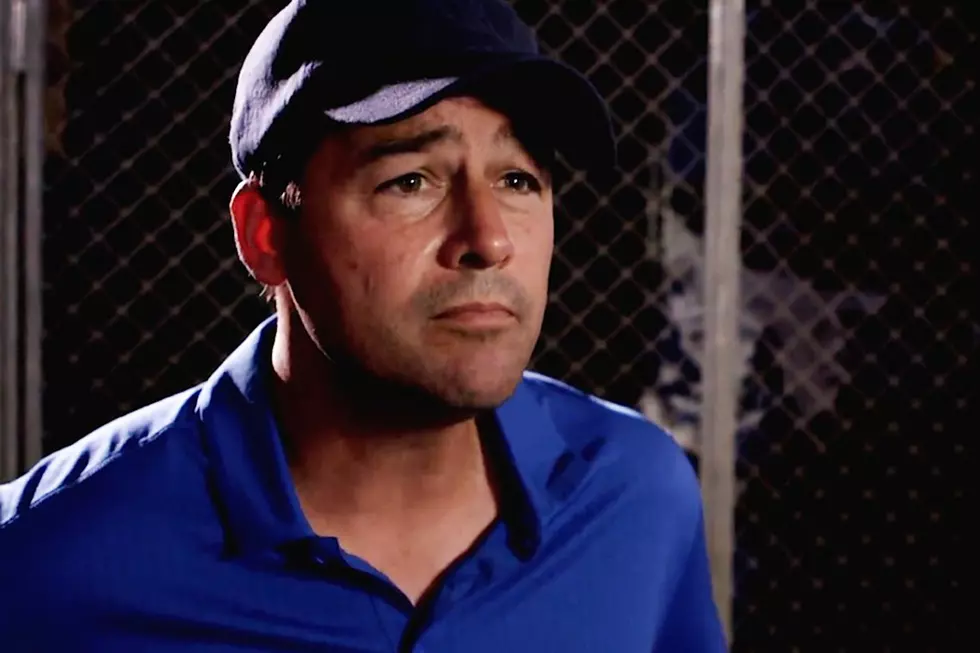 Kyle Chandler, Corey Stoll, Jason Clarke Join Damien Chazelle's 'First Man'
Alamo
Unsurprisingly, La La Land director Damien Chazelle is lining up quite a cast of actors who want to work with the latest Oscar-nominee, and his next film, First Man, which will star Ryan Gosling as Neil Armstrong, is quite a hot ticket. Today brings news that three great actors, Kyle Chandler, Corey Stoll, and Jason Clarke, have all joined the movie about NASA's project to put humans on the Moon.
From Deadline we learn that Chandler has been cast as Deke Slayton, "the WWII flyer, aeronautical engineer and test pilot who was selected as one of the original NASA Mercury Seven astronauts and became NASA's first Chief of the Astronaut Office." That's quite a list of credentials, and Chandler is probably the perfect person to pull off a role like that. According to The Hollywood Reporter, Jason Clarke is in talks to play Ed White, the first American to perform a space walk. And finally Variety tells us that Corey Stoll will be portraying Buzz Aldrin, the second man to set foot on the surface of the Moon.
That's quite a cast, and a perfect balance of recognizable but not too famous talent to appear alongside Gosling. First Man is based on the book by James R. Hansen, which tells the fascinating story of Neil Armstrong's personal and public life during the years 1961-1969.
First Man is scheduled to open in theaters October 12, 2018.