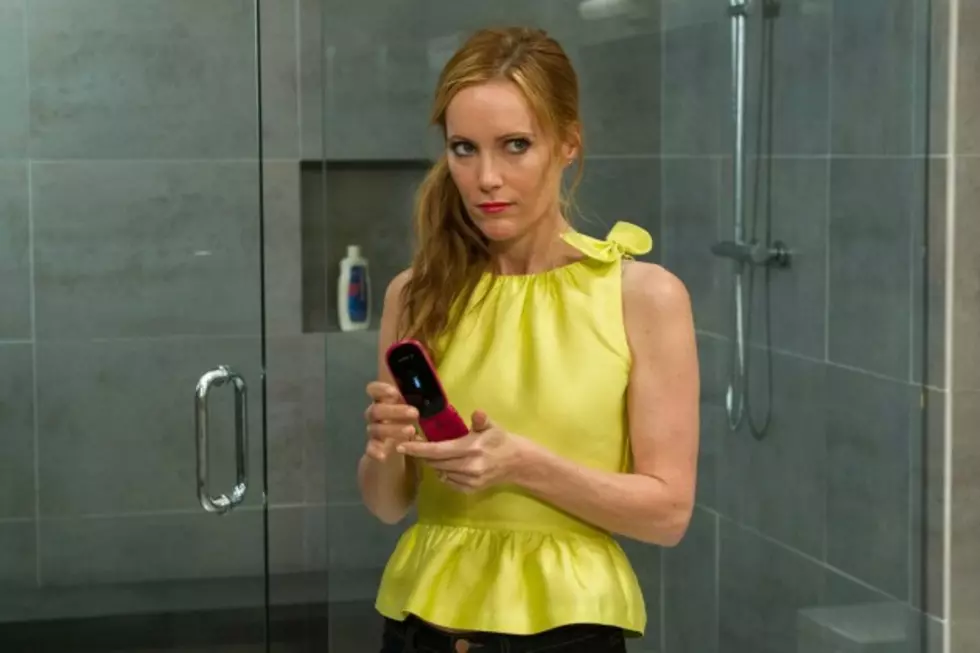 Leslie Mann Finally Gets Her Own Movie Produced by Judd Apatow
20th Century Fox
Leslie Mann is a national treasure, who has often stolen scenes in her husband's comedies and been the highlight of a few non-Judd Apatow film, as well. It's kind of weird that she hasn't gotten to headline her very own movie yet, though last year's The Other Woman was about as close as we got. But now Mann will finally have a movie to call her own, courtesy of the guys who brought you The Hangover. Wait, don't worry — Judd Apatow is producing it, so that's a good sign.
Deadline reports that Mann will star in the new untitled comedy written and directed by Jon Lucas and Scott Moore, the guys behind The Hangover, with Apatow producing through his Apatow Productions banner. There's really not a lot of info about the plot, but Mann did reveal she'll be playing a mom (again):
Lucas and Moore have written a funny and heartfelt script about women and the challenges of motherhood. I am thrilled to be working with them on this film, and to collaborate for the first time with Block Entertainment and Merced Media.
My immediate reaction is half eyeroll, half joy. Women always have to play moms and girlfriends and wives — basically a character who serves to prop up a man and help him on his journey. Mann has done this a lot. But the report promises that this is an R-rated, female-driven movie, and I trust both her and Apatow to deliver the goods.
Even if she is playing a mother, the film is being sold as a Leslie Mann movie, and that's enough to be excited about.