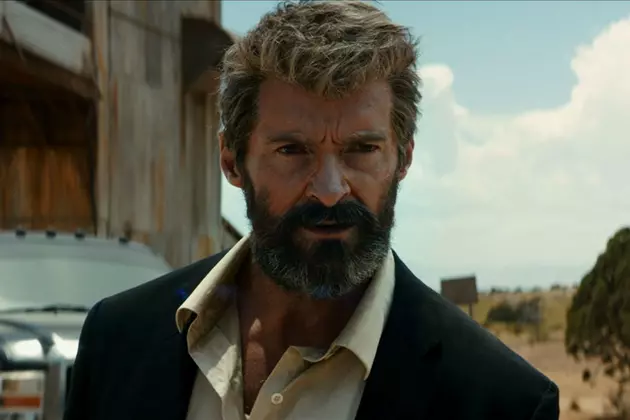 'Logan' Unveils '1974 Frames' Site Offering Limited Edition Frames From the Final Trailer
20th Century Fox
Christmas may be over, but 20th Century Fox has a last minute gift for all you Wolverine fans: To commemorate the iconic hero's original comic-book debut, the studio is giving away 1,974 frames from the upcoming final trailer for Logan. It's a limited edition giveaway deal (obviously), but if you head to Logan's new viral website and enter your info, you can receive a postcard with one of those 1,974 frames — to hang on your wall or send to a friend, or maybe shove in a shoebox with the keepsakes from your other exes.
If you head over to 1974FramesOfLogan.com, you'll be asked to enter your first and last name, address and email address to potentially receive a limited edition postcard featuring a single frame from the upcoming trailer. Since there are only 1,974 frames, you should probably get on that (last I checked, there are still some left). Why 1974? That's the year that Wolverine first made his comic-book debut, appearing in the pages of The Incredible Hulk issues #180 and #181.
Once you receive your frame, you can share a photo of it online with the hashtag #OneLastTime. Presumably, it'll look pretty neat when you view all of these frames together — or you could just watch the trailer, which will reportedly debut in January.
Directed by James Mangold, Logan stars Hugh Jackman in his final outing as Wolverine, alongside fellow X-Men vet Patrick Stewart as Professor X. The film co-stars newcomer Dafne Keen as Laura (aka X-23), Stephen Merchant as Caliban, Narcos star Boyd Holbrook as Donald Pierce and Richard E. Grant as Dr. Zander Rice. Logan hits theaters on March 3, 2017.