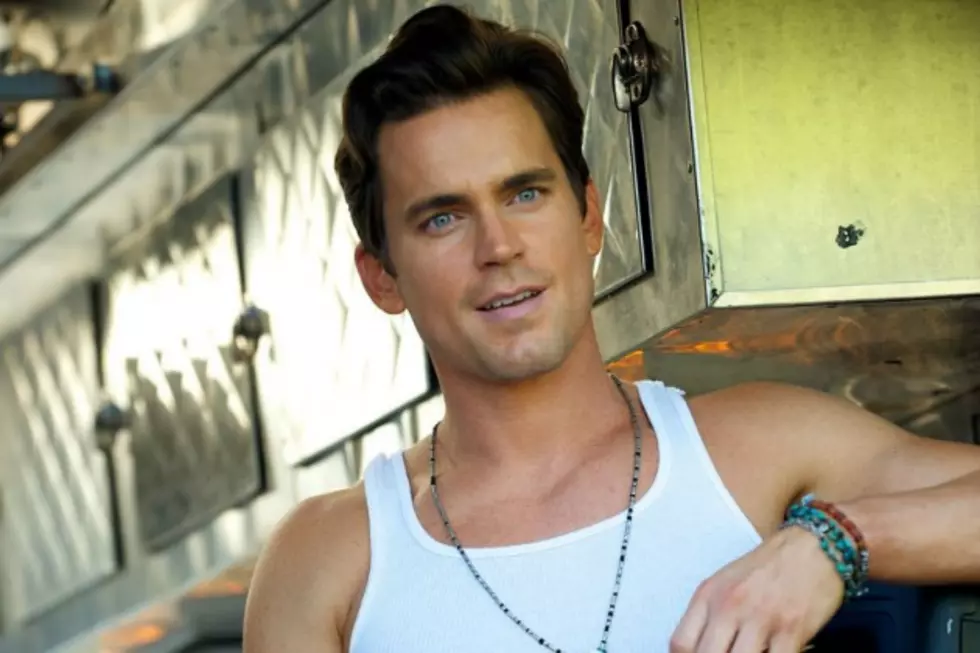 Matt Bomer Almost Played Superman in 2002 for Brett Ratner and J.J. Abrams
Warner Bros.
Abrams and Ratner's Superman movie would have told the origin story of the superhero (surprise, surprise), and featured a Krypton that was not destroyed, Superman's evil twin, and Lex Luthor as a CIA agent obsessed with UFOs and aliens (and who might actually be an alien himself — so, yeah).
During his interview on the Happy Sad Confused podcast (via Digital Spy), Matt Bomer revealed that he was slated to play Superman in the film before it ultimately fell apart:
Brett chose me for the project and then it all fell apart. It was a very lengthy process to get the role, I think it was over the course of three months because I went in in a cattle call. It sort of evolved from there. It was a month of, 'Okay, looks like this is going to happen'. And then it slowly fell apart. I have zero regrets about that, I feel like I've gotten to do such a rich array of roles in so many different things. I haven't been too locked in… I mean that's a very iconic role to portray, to suddenly be that character in everyone's minds forever.
We'll see Superman on the big screen next in Batman v Superman: Dawn of Justice, which hits theaters on March 25, 2016.
Check Out 100 More Interesting Movie Facts You May Not Know!