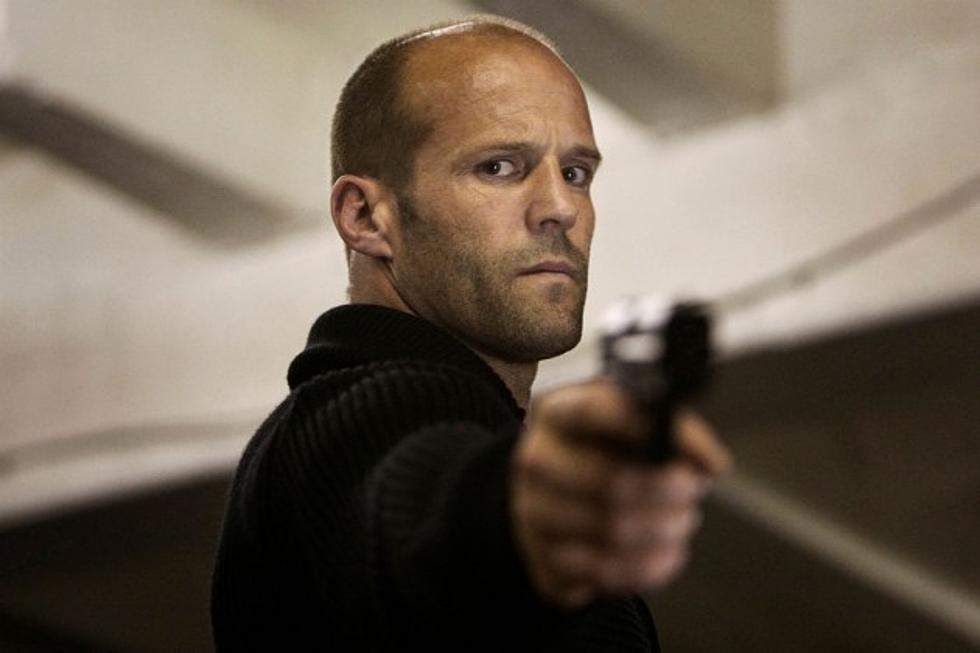 Jason Statham's 'The Mechanic' Gets a Sequel Starring Tommy Lee Jones and Jessica Alba
CBS Films
It's been a few years since the release of Jason Statham's 'The Mechanic,' the remake of the 1972 film starring Charles Bronson, and now the action flick is getting a sequel and Statham is getting some fresh co-stars: Tommy Lee Jones, Jessica Alba, and Michelle Yeoh have joined the cast of 'Mechanic: Resurrection.' And although production has already begun, it'll be a while before you see this one -- 2016 to be exact.
THR reports that Summit will release 'Mechanic: Resurrection' on January 22, 2016. Tommy Lee Jones, Jessica Alba, and Michelle Yeoh have all joined the cast of the sequel -- and while Alba and Yeoh make sense, we're kind of scratching our heads at Tommy Lee Jones. He just doesn't seem like the type to star in a Jason Statham action film, much less a Statham sequel. But sure, why not.
Dennis Gansel ('We Are the Night') is directing the sequel, which follows Statham's hitman Arthur Bishop as he has to complete a hitlist of some of the most dangerous men in the world. The first film was released in 2011 and starred Statham as Bishop, a hitman who specialized in making his hits look like accidents, suicides, and the acts of other, lesser criminals.