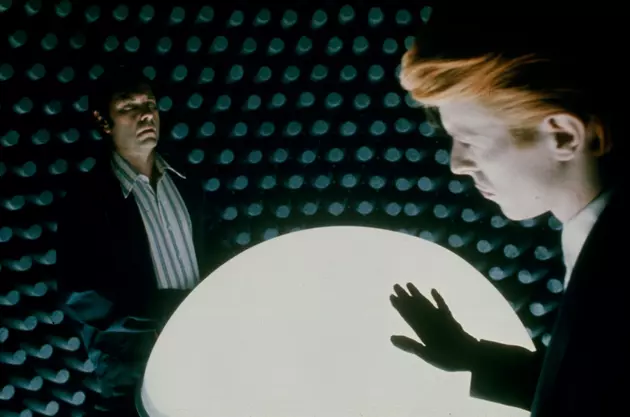 Extra Credit: What Should I Stream Now That I've Seen 'Blade Runner 2049'?
British Lion
In the new column Extra Credit, Charles Bramesco recommends supplemental viewing for fans whose interests have been piqued by a given week's big new release. 
This weekend, Blade Runner 2049 blade-runs into theaters, and like Ridley Scott's thoroughly canonized original, it arrives bedecked with many difficult existential quandaries. What does it mean to be human? Can we trust our knowledge of ourselves? What will the prostitutes of the future look like? What is the deal with unicorns? Where did Ryan Gosling's character get that amazing coat? Denis Villeneuve's long-awaited follow-up has already distinguished itself as a more sophisticated breed of genre picture, earning praise for Roger Deakins' mesmerizing photography and a cerebral narrative engaging with the same tricky ontological questions posed by the 1982 film.
But if you watch Blade Runner 2049, and you've already seen the original Blade Runner, and you still want to watch more after that, where should you turn next? ScreenCrush has decided to take the film's splashy premiere as an opportunity to survey some of the other gems of philosophical sci-fi. All of these films are currently available to rent or stream at home right now; you'll find the links to exactly where you can watch them below:
The 25 Best Sci-Fi Movie Posters of All Time: