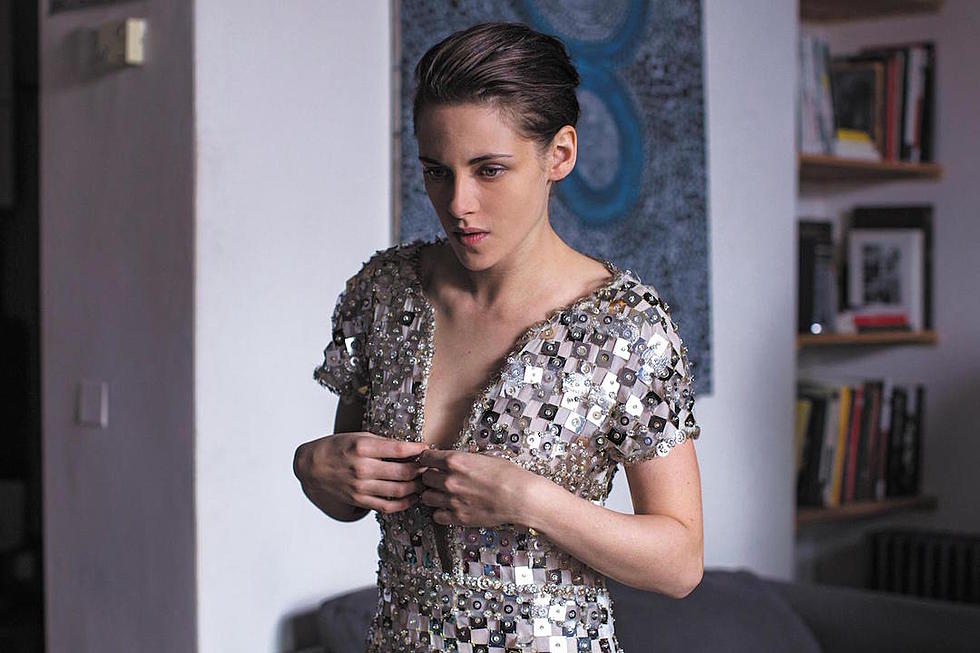 2016 New York Film Festival Lineup Includes Kristen Stewart's 'Personal Shopper' and Cannes Favorites
Cannes
The anticipation for the 2016 New York Film Festival has been high since Ava DuVernay was announced as the Opening Night filmmaker. Now that the main slate lineup has arrived, the fest looks even better.
On Tuesday, the Film Society revealed a lineup of 25 films, including many of this year's buzziest films from Sundance and Cannes. The most exciting addition is Olivier Assayas' Personal Shopper, starring Kristen Stewart as a woman haunted by the ghost of her twin brother, which got mixed reviews out of Cannes. Following Stewart's fantastic performance in Assayas' Clouds of Sils Maria last year, which established her as a worthy dramatic talent, Personal Shopper has been high on my anticipated list. She also stood out as the best part of Kelly Reichardt's Certain Women, a series of three vignettes of Montana women, which is also playing at NYFF.
Other highlights include Kenneth Longergan's Manchester By the Sea, Jim Jarmusch's Paterson, starring Adam Driver, Ken Loach's Palme d'Or winner I, Daniel Blake, Pablo Larraín's Neruda, Pedro Almodóvar's Julieta, Cristian Mungiu's (Beyond the Hills), Mia Hansen-Løve's (Eden) Things To Come, the Dardennes Brothers' The Unknown Girl, Barry Jenkins' Moonlight, which will be distributor A24's first production, and Maren Ane's Cannes Critic's Prize winner Toni Erdmann.
The 54th annual NYFF will open with DuVernay's The 13th, the first documentary to open the festival which will also make the Selma director the first female filmmaker to open the fest in 12 years. The film will explore why the U.S. has the highest incarceration rate in the world and examine the country's history of racial inequality. The festival will close out with James Gray's The Lost City of Z, starring Charlie Hunnam and Robert Pattinson (I'm doing everything I can to avoid making a Twilight reunion joke, I really am). The 2016 NYFF runs from September 30 - October 16.