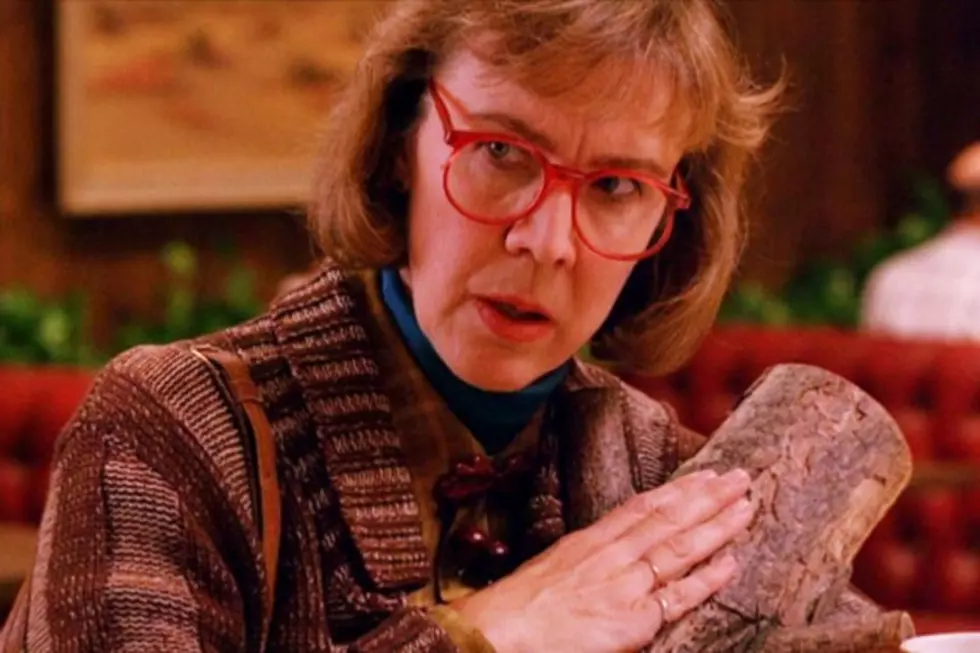 Catherine Coulson, Star of 'Twin Peaks,' Dead at 71
ABC
A sad day for fans of Catherine Coulson and Twin Peaks alike, as the actress behind one of the most iconic, if understated characters has passed away. The frequent David Lynch collaborator was also known for her work as a camera assistant, and was expected to reprise her role for Showtime's upcoming Twin Peaks revival.
Variety confirmed the loss, adding that the KOBI-TV NBC 5 in Oregon initially reported Coulson's passing due to cancer on Monday. Coulson had previously been wed to Eraserhead and fellow Twin Peaks star Jack Nance, before marrying Marc Sirinsky, and giving birth to a daughter.
In addition to her Twin Peaks role (one reprised for Twin Peaks: Fire Walk With Me), Coulson recently appeared in an episode of Portlandia. Behind the camera, she worked as an assistant director on Eraserhead with Lynch, also working the assistant camera on Star Trek II: The Wrath of Khan, Modern Romance, Youngblood and more.
Commented Lynch on her passing:
Today I lost one of my dearest friends, Catherine Coulson. Catherine was solid gold. She was always there for her friends — she was filled with love for all people — for her family — for her work. She was a tireless worker. She had a great sense of humor — she loved to laugh and make people laugh. She was a spiritual person — a longtime TM meditator. She was the Log Lady.
Best thoughts to the family, and fans of Catherine Coulson's work. She will be missed.
Check Out 100 TV Facts You May Not Know!