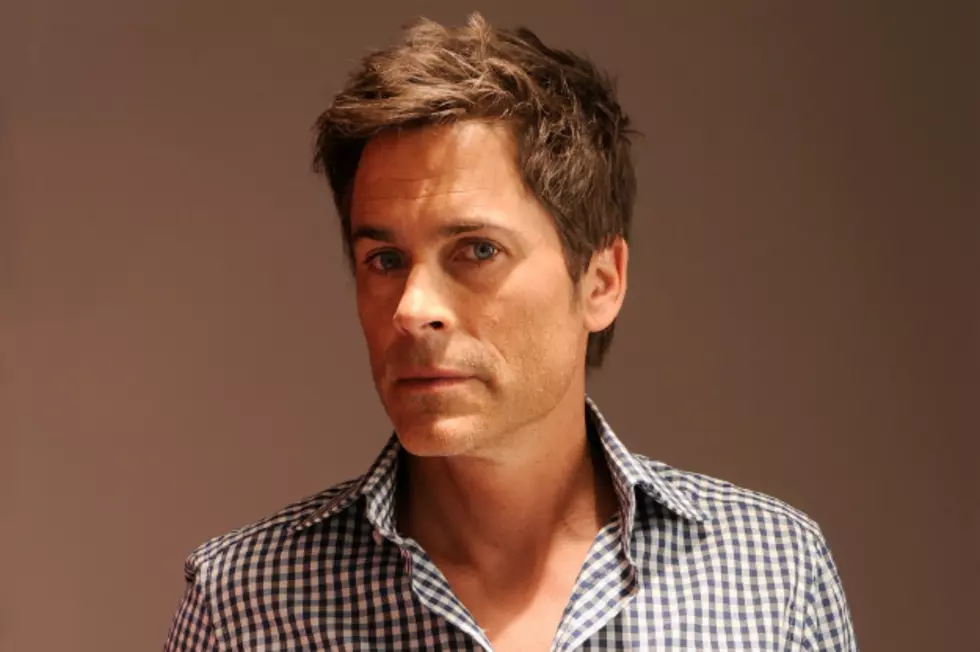 Rob Lowe to Star in Lifetime's Casey Anthony Movie
Apparently, Nancy Grace has become Rob Lowe's agent, as the 'Parks and Recreation' star has signed on to Lifetime's Casey Anthony movie - 'Imperfect Justice' - right on the heels of playing alleged wife-whacker, Drew Peterson for the network.
Lowe, who portrayed Illinois police sergeant and suspected murderer, Peterson in Lifetime's 'Drew Peterson: Untouchable,' is now playing for the other team, as Florida prosecutor and the author of "Imperfect Justice: Prosecuting Casey Anthony," Jeff Ashton.
According to a press release, the made-for-TV-movie, titled 'Prosecuting Casey Anthony,' will "reveal Ashton's inside story of the true crime drama that captivated and then shocked the nation when Caylee Anthony's mother, Casey, was acquitted of killing her daughter, despite what many thought to be overwhelming evidence of guilt."
Now approaching a year since the sensational  six-week-long "Tot Mom" trial began, Lifetime's take on the Casey Anthony case will surely be one of many. But with the charismatic Lowe on board, 'Prosecuting Casey Anthony' might actually be good. It better be, Nancy Grace will be watching.