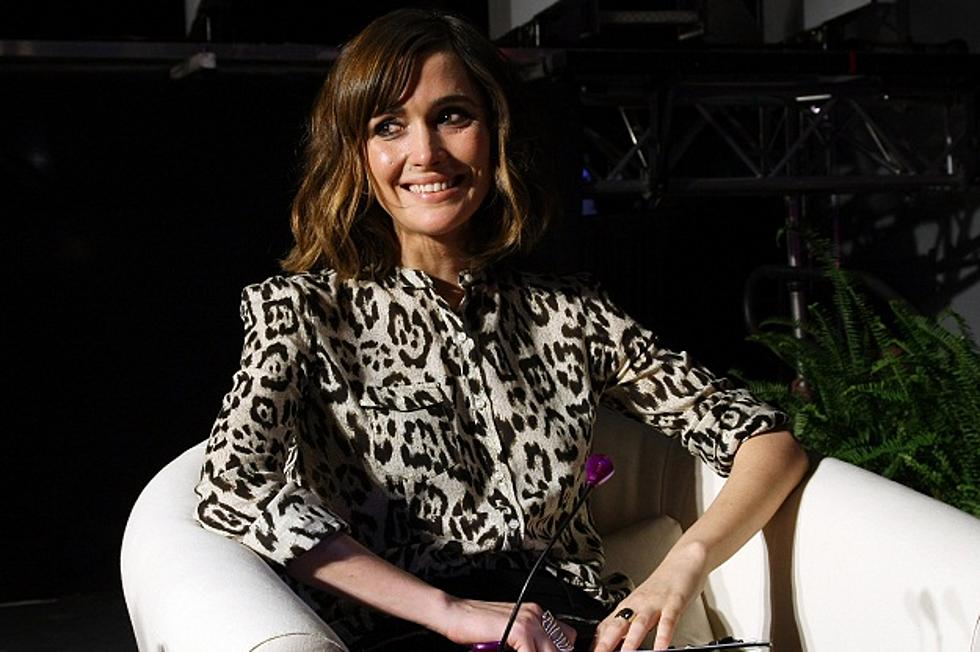 Rose Byrne to Boss Around Owen Wilson in 'The Internship'
After pulling double duty last year in 'Bridesmaids' and 'X-Men: First Class,' we've been wondering if Rose Byrne's stock would rise after back-to-back hits. It looks like she's playing the love interest in 'The Internship,' where she'll be romantically paired with Owen Wilson, but there's a catch: she's his boss.
This comes from Entertainment Weekly, and it seems like a good role for the Australian actress, who's slowly been working her way up the list in Hollywood. She made a brief turn in 'Star Wars Episode II: Attack of the Clones,' and with parts in films like '28 Weeks Later' and 'Get Him to the Greek' she's proved to be versatile, and just as comfortable in a comedy as a drama. She's also spent some time in television, having been a series regular on 'Damages.'
The film is being directed by Shawn Levy, and we'll give him credit for stepping up his game last year with 'Real Steel.'  And with Wilson and Vince Vaughn in the cast, the film already has a strong ensemble. It's unknown if Byrne will reprise her role in the 'X-Men: First Class' sequel at this point, though her Moria McTaggert ended that film with her memory wiped.