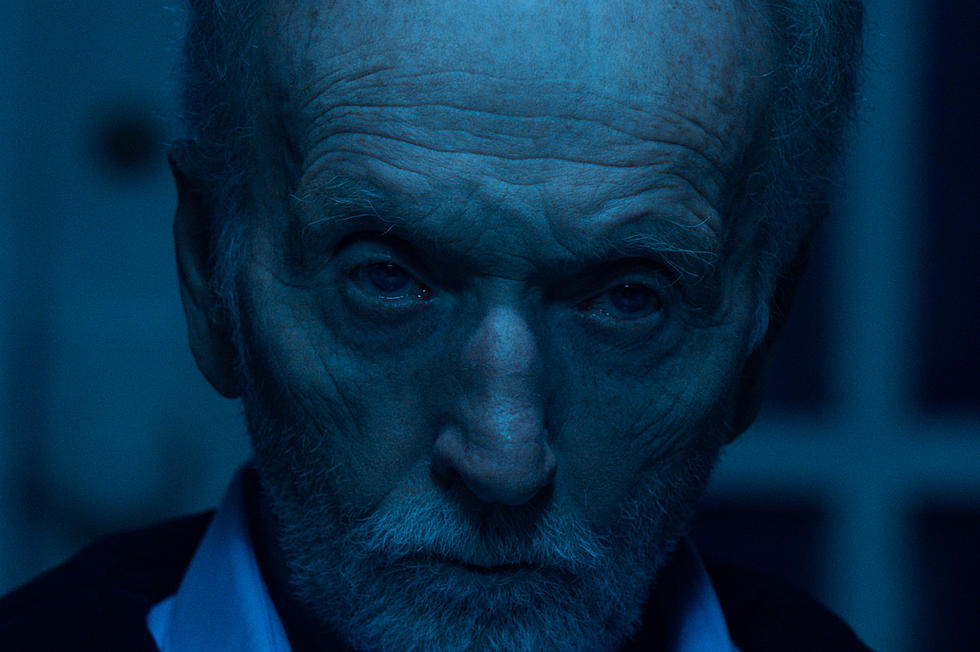 Jigsaw Is Back In 'Saw X' First Look
Lionsgate
This year's installment in the long-running Saw series is the tenth film so far, so naturally they are calling it Saw X. If it worked for Jason, it can work for Jigsaw.
This particular Saw will be the first in quite a while to feature a substantial role for the original villain of the saga, Jigsaw, played by Tobin Bell. The character was killed off several Saws into the franchise, although he continued to make occasional appearances for a while through the use of flashbacks and the series' convoluted timeline. Later, he popped back up in a few cameos. In Saw X, Jigsaw takes back the spotlight.
The image above is the first official still from the new film of Tobin Bell once again reprising his role as Jigsaw. Also back for Saw X is Kevin Greutert, who was the editor of the first five Saws and then became the director of Saw VI, which is my pick for the best film in the entire series.
READ MORE: Forgotten '90s Movies You Need to See
Lionsgate also revealed the official plot synopsis for the film, which explains how the film can include Jigsaw even though he died many, many Saw movies again: Saw X is actually a prequel, set in between early films in the series:
John Kramer (Tobin Bell) is back. The most disturbing installment of the Saw franchise yet explores the untold chapter of Jigsaw's most personal game. Set between the events of Saw I and II, a sick and desperate John travels to Mexico for a risky and experimental medical procedure in hopes of a miracle cure for his cancer – only to discover the entire operation is a scam to defraud the most vulnerable. Armed with a newfound purpose, the infamous serial killer returns to his work, turning the tables on the con artists in his signature visceral way through devious, deranged, and ingenious traps.
Saw X is scheduled to open in theaters on September 29.
The Worst Superhero Movie Costumes
Superhero movies costumes have gotten incredible sophisticated in recent years. But they weren't always that way — and even today, there are still some costumes that don't quite work out.