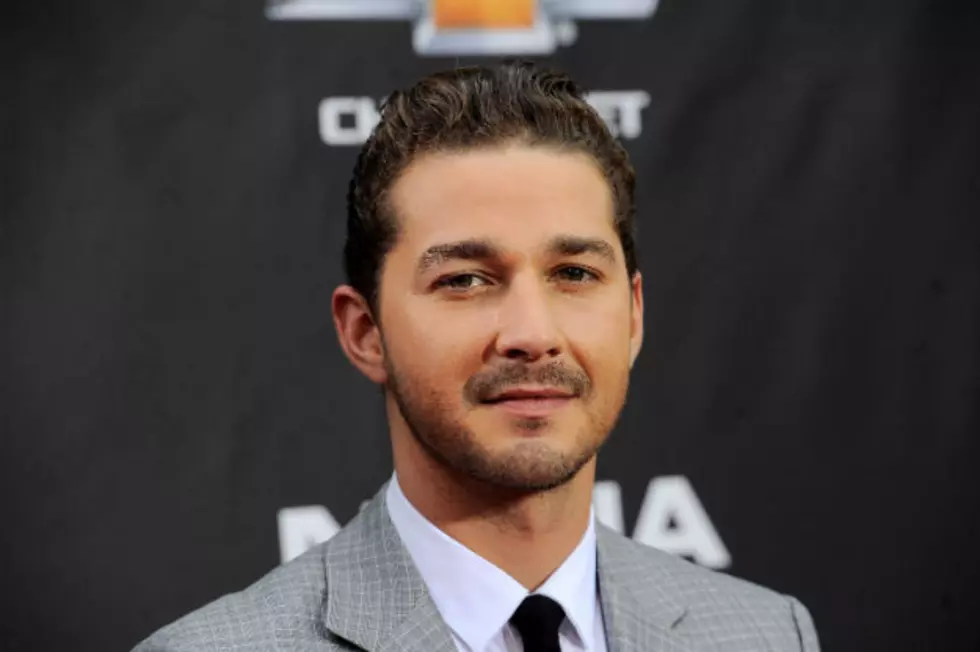 Shia LaBeouf Sent Lars Von Trier Sex Tapes to Get 'Nymphomaniac' Role, Obviously
Shia LaBeouf has been one barrel of crazy this last week, first admitting to dropping acid as part of his "method acting" routine for a new film in which his character -- duh -- takes acid. And now he's telling us all about the time he sent Lars von Trier his sex tapes to get the part in the director's upcoming film 'Nymphomaniac.'
Lars von Trier's 'Nymphomaniac' is said to use digital enhancement for the sex scenes, running counter to Shia LaBeouf's earlier claims that he would be having real, unsimulated sex in the film. Presumably, this means it'll be like 'Antichrist,' where the actors will have faux "softcore" sex, and porno doubles will be brought in to have legitimate hardcore sex, giving the illusion that the actors themselves are totally doin' it.
But that doesn't mean squat to LaBeouf, who says he sent sex tapes of him and his girlfriend, Karolyn Pho, to Lars von Trier as an audition for the film.
LaBeouf was on 'Chelsea Lately' this week (hat tip to Gawker) to promote 'Lawless,' when he admitted:
"I sent him [von Trier] videotapes of me and my girlfriend having sex and that's how I got the job."
What other jobs could you get by sending sex tapes to directors? Let's see... Porn star, Kardashian, penis wrangler, associate producer... That Shia isn't so shy-a about his junk, if you know what we're saying.