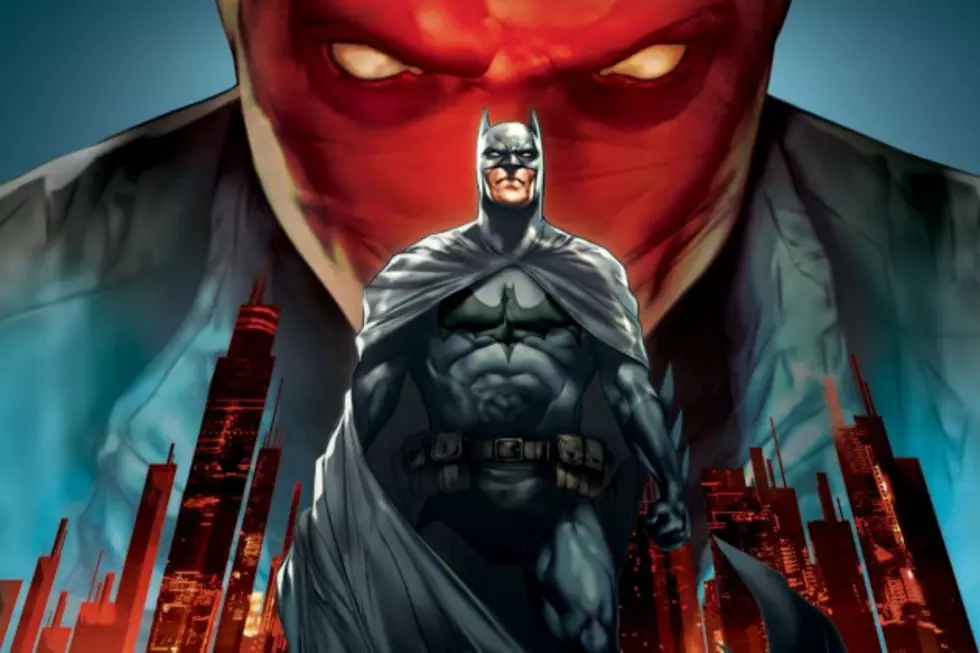 'Suicide Squad' Plot Reportedly Involves Jason Todd, 'John Wick' Directors Eyed for DC Film
Warner Bros.
We've got some updates from the Warner Bros. DC Universe today, and as usual, they include more reports about Suicide Squad. The latest rumor has Batman's former sidekick Jason Todd (aka Red Hood) featured as somewhat of an important plot element. But the more exciting news is that WB has their eye on the directing duo behind John Wick to helm an upcoming movie in their DCU.
The latest reports come via Latino Review, and the stuff about Jason Todd isn't totally new — a previous rumor about the Suicide Squad plot explained that the Joker's past crimes would be referenced, including how he murdered one of Batman's sidekicks. It was more than fair to speculate that the sidekick in question would be Jason Todd, one of a few characters to don the Robin costume. It seems as though that speculation was correct according to the latest rumor.
We won't see Todd in the film, though we will see his uniform, which is sitting in a display in the Batcave, in Batman v Superman: Dawn of Justice. Todd was killed by the Joker in the 1988 comic A Death in the Family, but was later revived in 2005 as the anti-hero known as Red Hood. The report also notes that WB is making the Red Hood character a "priority," which means we'll likely see him pop up in the DCU later on, with Suicide Squad and Batman v Superman setting up some of his back story.
And finally, the report also mentions that WB is currently courting John Wick directors Chad Stahelski and David Leitch to direct one of their upcoming DC movies. It was recently rumored that the studio has their eye on Phil Lord and Chris Miller for The Flash, while Aquaman also remains without a director. Stahelski and Leitch are very talented stunt coordinators who showed off their impressive handling of engaging action with their directorial debut — landing these guys would undoubtedly be a smart move for the DC cinematic universe.
Suicide Squad hits theaters on August 5, 2016.