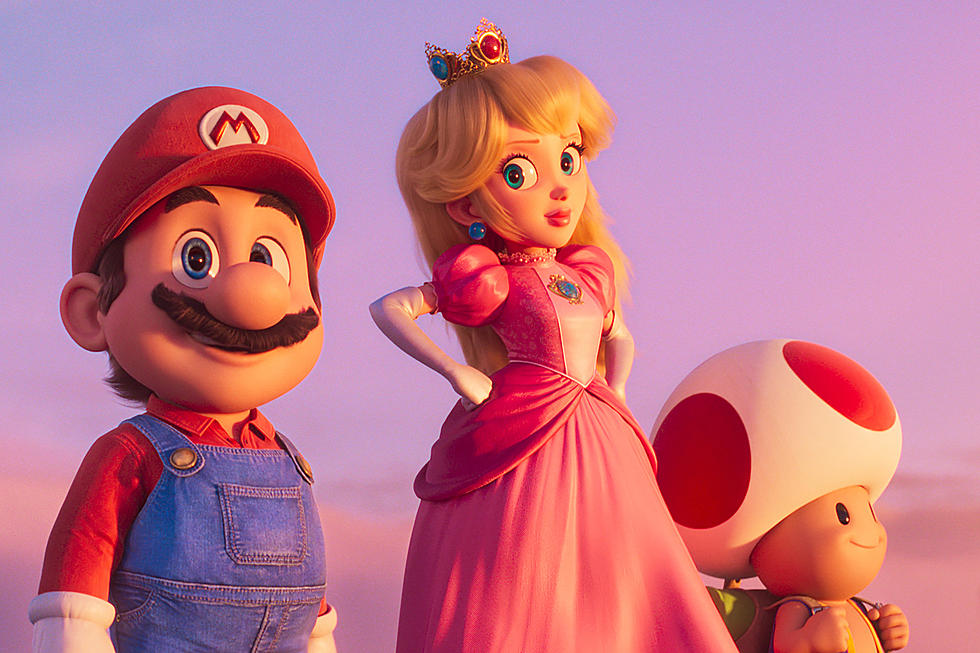 'Super Mario Bros. Movie' Breaks $1 Billion at the Box Office
Nintendo
The Super Mario Bros. Movie has officially earned more than $1 billion dollars globally. Not only does that make it the highest-grossing video game movie ever released, it's also the first movie of 2023 to make more than $1 billion. It also holds a distinguished spot among four others that have managed to make that much post-Covid. Those movies were Spider-Man: No Way Home, Top Gun: Maverick, Jurassic World Dominion, and Avatar: The Way of Water.
Luckily, the modern appearance of the Mario Brothers fared much better than the trainwreck that was 1993's Super Mario Bros. The 2023 film follows what one would expect out of a Mario movie. It's the tale of two plumbers who become trapped in the Mushroom Kingdom. For Mario to rescue Luigi and escape that other world, he'll have to defeat King Bowser.
READ MORE: All the Old School Nintendo Easter Eggs in The Super Mario Bros. Movie 
The 1993 film was a mess all over. The production was notoriously plagued by personnel changes, and tonally, nobody had any clue what they were doing. Nintendo also gave the production complete creative license to do whatever they wanted. One of the producers, Roland Joffe, decided that the Mario concept was so well established that they could experiment with the movie to no end. It ended up being a cyberpunk nightmare with very little in common with the source material at all.
The 2023 film didn't get the most stellar critical reception ever, but it did well enough for itself critically. It managed to appeal to people of all ages, and was a genuinely fun family movie. It also stuck very closely to the source material. That, it seems, is exactly what its target audience wanted.
All the Old School Nintendo Easter Eggs in The Super Mario Bros. Movie
The Super Mario Bros. Movie is loaded with callbacks to Nintendo history. How many of them did you spot?