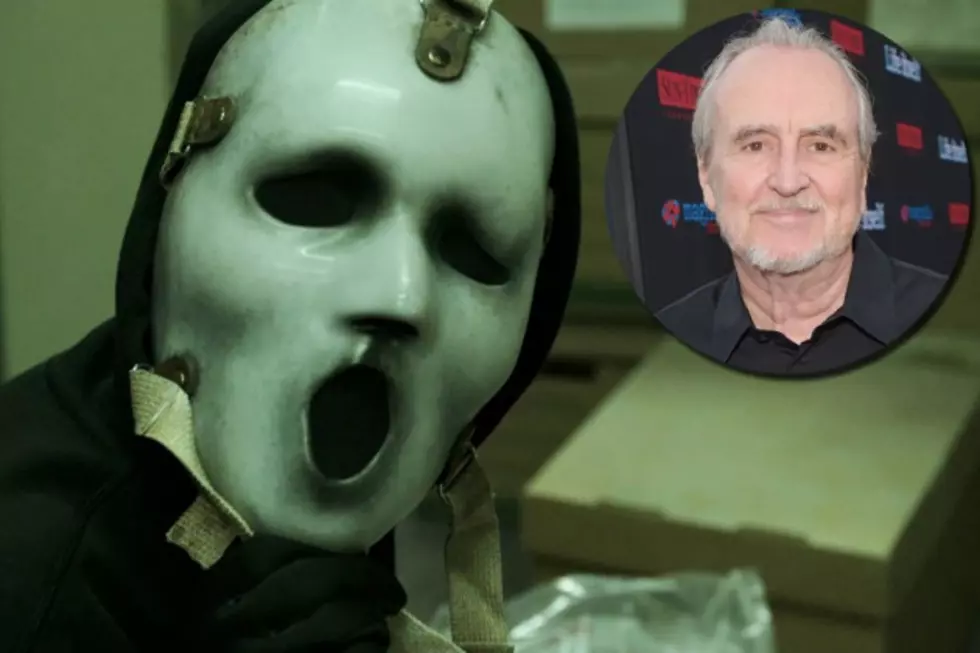 Syfy Still Moving Forward With Wes Craven Series, MTV 'Scream' to Pay Tribute
MTV / Jason Kempin, Getty Images
We're still feeling the loss of horror icon Wes Craven, who sadly succumbed to brain cancer this past Sunday, but the revered director's influence will continue to be felt for years to come. Not only has Syfy opted to continue on with Craven's TV work on two new series, but so too will MTV's Scream pay tribute to the man with its upcoming season finale.
Prior to Craven's passing, the horror filmmaker had signed a deal to develop two Syfy series; the first a new iteration of 1991's The People Under the Stairs, and an adaptation of Daryl Gregory horror novel We Are All Completely Fine. On Monday, Syfy issued a statement confirming work would continue on both projects:
Wes Craven was an icon. Syfy mourns the loss of this great visionary who helped shape an entire generation of horror. We are honored to have had the opportunity to work with him and, along with Universal Cable Productions, will continue to develop The People Under the Stairs and We Are All Completely Fine — projects to which Wes had already contributed so greatly — in his spirit.
Added Universal Cable Productions:
Wes Craven was a master artist, a gentleman and it was our pleasure to work with him. It is our intention to bring to life all the projects Wes developed at Universal Cable Productions. Thankfully these projects have benefitted greatly from his development and guidance since their inception. They will continue in his honor and spirit.
Meanwhile, the Tuesday season finale of MTV's Scream, loosely based on the original Wes Craven horror flick, will pay tribute to his passing. If nothing else, it helps to remember that the world is far from finished with Wes Craven after Sunday's loss.