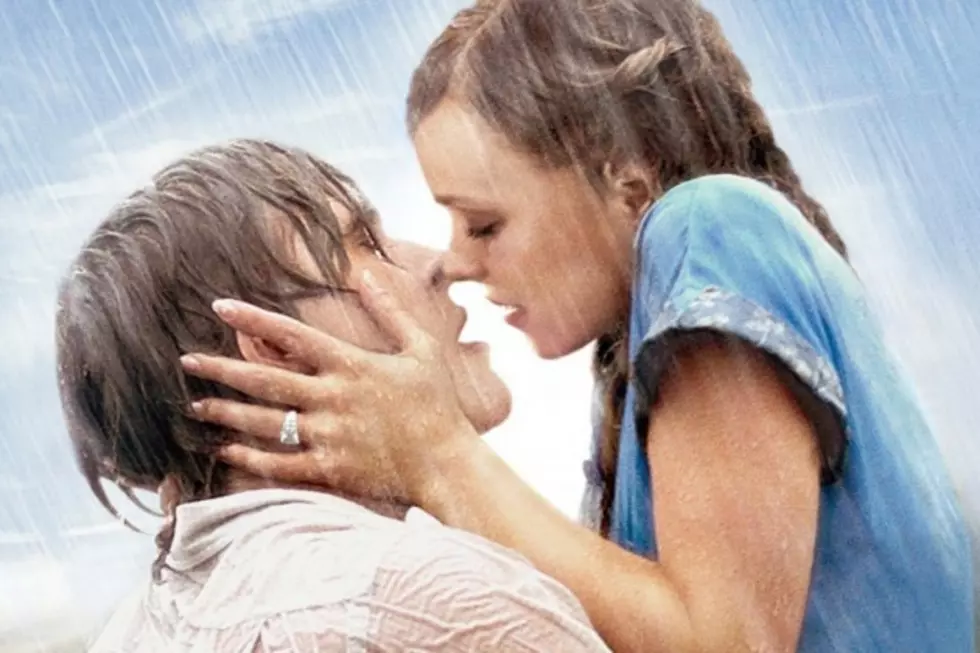 'The Notebook' TV Series in Development at The CW, Seriously
New Line
It's reasonably safe to presume that Nicholas Sparks' theater pull has waned somewhat in the years following The Notebook, so where does one in need of a new frontier go? TV! Yes, The Notebook is coming to the small screen, on The CW of course, and already tissue stock is rising.
According to Entertainment Weekly, The CW has begun development on a series derived from Sparks' 1996 novel and its subsequent 2004 blockbuster adaptation, which itself remains among Ryan Gosling and Rachel McAdams' most memorable roles. Sparks himself will serve as executive producer, with Todd Graff writing.
So reads the official logline:
This series will follow the romantic journey of the two beloved central characters Noah and Allie, at the outset of their blossoming relationship as they build their lives and their future together against the backdrop of the racial politics, economic inequities, and social mores of post-World War II of the late 1940s in North Carolina.
A Notebook TV series could go either way, parsing out the major beats of the story over a much longer period of time, or charting a new course altogether, but it's certainly a more solid idea than that psychotic dystopian Little Women. You can watch the original trailer below, while The CW writes you new episodes every day for a year.