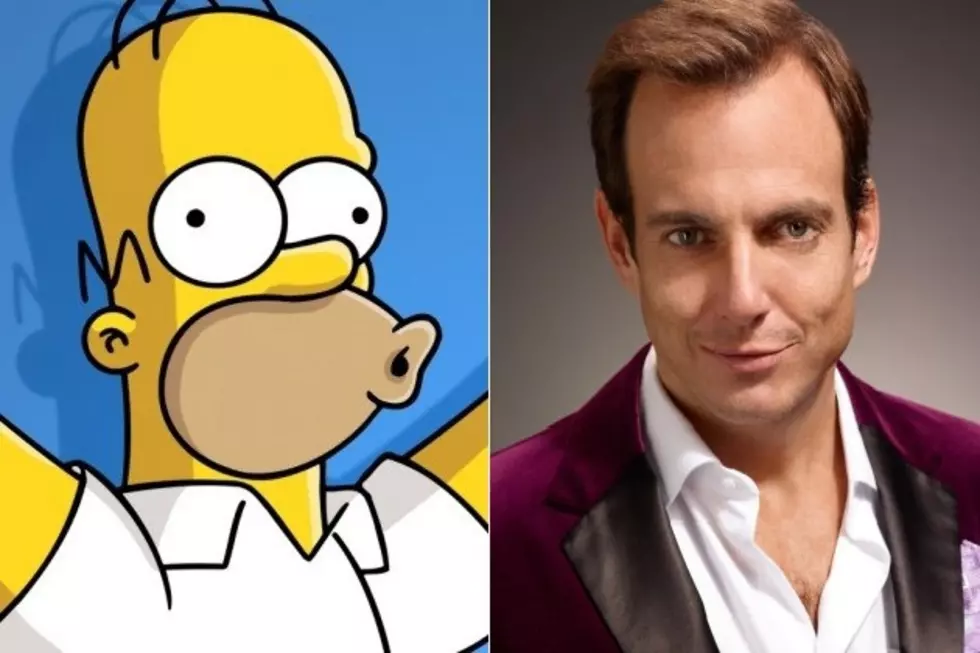 'The Simpsons' Adds 'Arrested Development' Star Will Arnett for Season 25
FOX / Netflix
It's impressive to consider how far ahead of time we learn of 'The Simpsons'' guest stars, given the lengthy production cycle, but the latest casting from the long-running FOX series is far from a case of 'Arrested Development.' Gob Bluth himself, Will Arnett, will lend his voice to a late 2013 episode of 'The Simpsons,' but what tricks illusions might he play on Homer?
Via TVLine, we've learned that the 'Arrested Development' and upcoming 'The Millers' star will take his deep gravelly pipes to Springfield, guesting in a December episode of 'The Simpsons' season 25. Ironically titled "Steal This Episode," the adventure in question will see Arnett voicing FBI anti-piracy head Detective Gratman, tasked with hunting down Homer for illegally downloading a movie.
Well, what say you? Will you tune in for Will Arnett's FOX return later this year? What other guest stars would you like to see crop up on 'The Simpsons' next season?