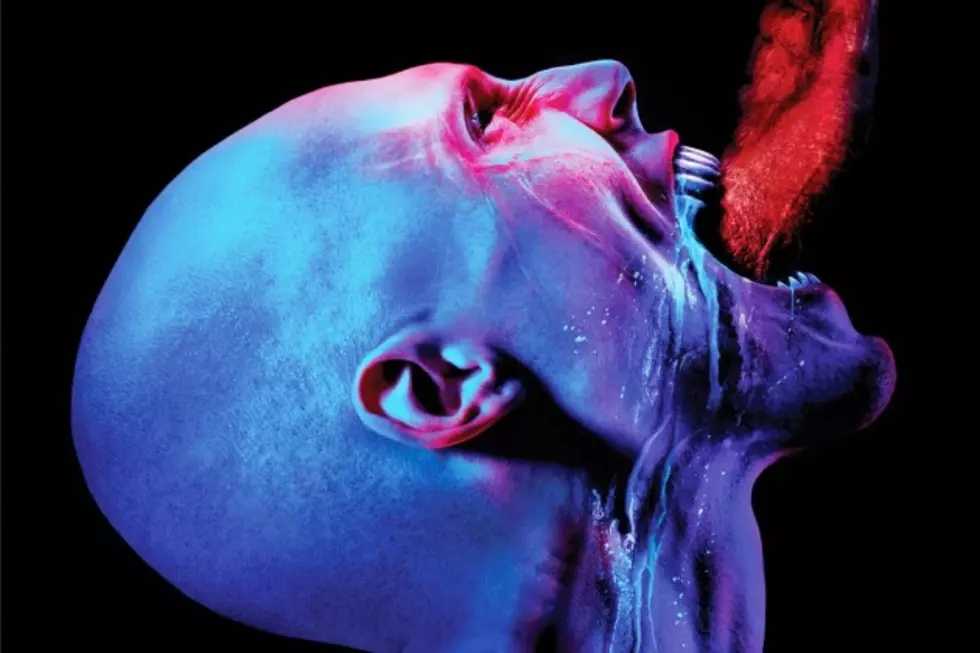 FX Renews 'The Strain' For Season 3 in 2016
FX
Whatever you make of FX's Guillermo del Toro-adapted vampire thriller The Strain, the vampire apocalypse isn't about to end with Team Eph's current run. The network has officially infected the series with a Season 3 renewal, bringing more eye-worms and towering Strigoi to New York City streets in 2016.
FX announced the news amid a flurry of other developments from their TCA press tour panel, while The Strain Season 2 continues airing on Sunday Nights. Says the network of the renewal:
Guillermo and Carlton have delivered two thrilling seasons of The Strain that are captivating and visually arresting, doing justice to the original novel trilogy and meeting fans' high expectations in the process. We're excited to see them carry this powerful story into a third season on FX.
Meanwhile, so reads the official Season 2 synopsis:
As the second season unfolds, the transformation has begun. It can no longer be denied — New York City is rapidly falling to an evil epidemic, and no one is coming to its rescue. Its citizens must fight or die. Dr. Ephraim Goodweather (Corey Stoll) and his unlikely allies tried to take down the embodiment of this evil — the Master — and failed.

Now Eph and Dr. Nora Martinez (Mia Maestro) concentrate on creating a biological weapon to wipe out the creatures, while Abraham Setrakian (David Bradley) searches for an ancient book he hopes will reveal the strigoi's entire history…and possibly a way to kill them.

Meanwhile, the Master is out for revenge, unleashing new and even more terrifying breeds of bloodthirsty creatures after our team. Our team must find a way to defeat him before the infection spreads too far and becomes irreparable … before they become monsters themselves.
The Strain will continue airing on Sunday nights. Was the Season 3 pickup justified?