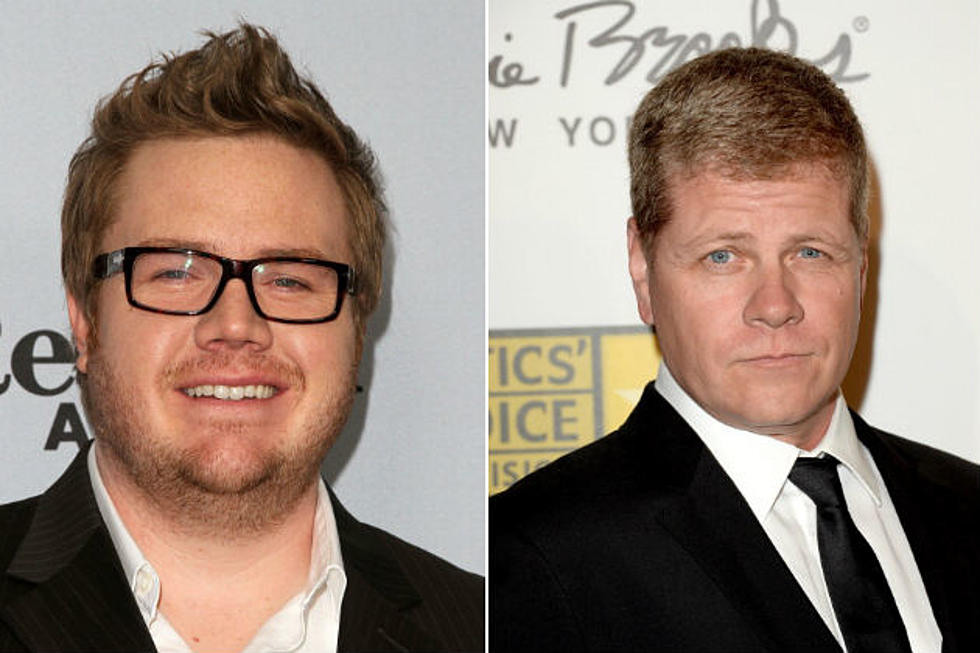 'The Walking Dead' Adds Josh McDermitt and Michael Cudlitz as Eugene and Abraham
Getty Images
During this evening's panel for AMC's 'The Walking Dead' at New York Comic-Con, the creators finally announced who will be playing fan favorite characters Eugene and Abraham in the upcoming fourth season of the series. Joining the rest of the cast on the stage were Josh McDermitt, who will play Eugene, and Michael Cudlitz, who will play Abraham in an upcoming arc.
Fans of the comic book series are already quite familiar with Eugene and Abraham, two of the travelers who join up with Rick and his crew after they leave the prison. We don't want to give too much away, but we can tell you a little about these guys. Eugene is a nerdy former science teacher who believes he knows why the zombie outbreak occurred, and he's got a thing for Rosita (the recently-cast Christian Serratos). Abraham is a tough guy Army sergeant whose physical prowess will be quite helpful on the upcoming story line, which involves the main group leaving the prison and meeting up with Eugene, Abraham, and Rosita, who are headed for Washington, D.C.
Josh McDermitt of 'Retired at 35' will play Eugene, while Michael Cudlitz of 'Southland' and 'Band of Brothers' will play Abraham. Season 4 of 'The Walking Dead' premieres October 13 on AMC.