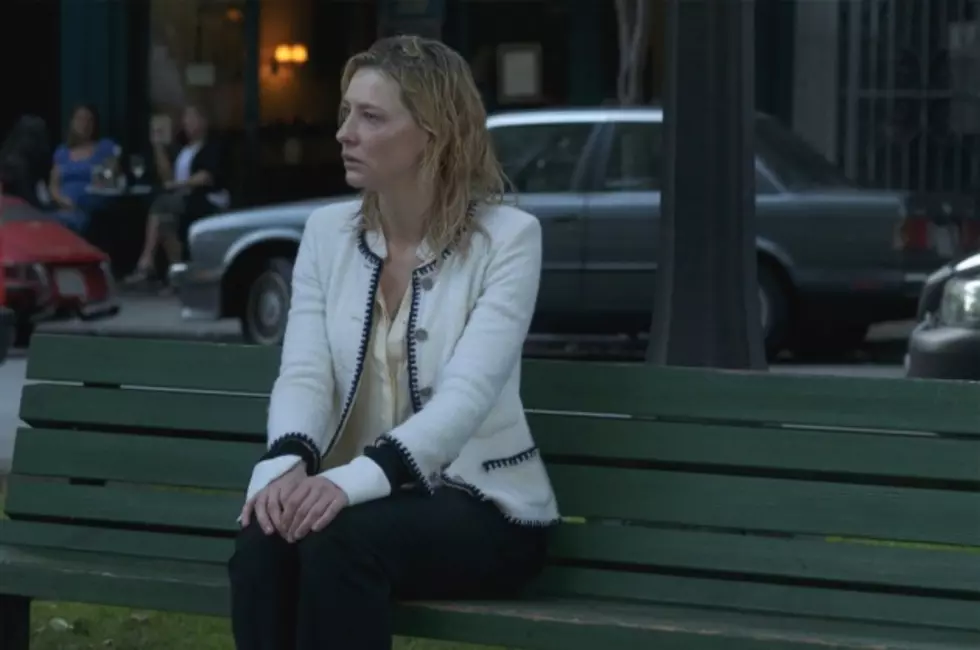 2014 Oscar Power Rankings: Best Actress (Nov. 20)
Sony Pictures Classics
In other words, the dust swirling around the first stage of the annual Oscar race is starting to settle, and select portions of the picture are beginning to clear.
As we head into the Thanksgiving holiday – when voters in various creative bodies spend quiet days absorbing Oscar contenders – let's catch up on the latest frontrunners in our major awards categories.
1

Meryl Streep, 'August: Osage County'

Last Week: 1

When will The Weinstein Company put the foot on the gas for the 'August' Oscar campaign? The movie sits quietly while other films like 'Saving Mr. Banks' and 'Dallas Buyers Club' step up their game. Having seen John Wells' adaptation of Tracy Letts' Pulitzer Prize-winning play, I can tell you that Streep -- playing the manipulative mother pulling everyone's strings during a reunion – is every bit the destructive force you'd want her to be. She'd be a lock for a win this year if the Academy hadn't recently thrown her a statue for 'The Iron Lady.'

2

Cate Blanchett, 'Blue Jasmine'

Last Week: 2

The five actresses in this category haven't changed, though their order shifts ever so slightly each week. I'm almost ready to let Blanchett leapfrog Streep. She's just that good as crumbling ex-socialite Jasmine in Woody Allen's dramedy. Blanchett gives the finest performance we've seen from an Allen film in years and possibly ever. The final scene, of Jasmine on a park bench (seen above) continues to haunt.

3

Sandra Bullock, 'Gravity'

Last Week: 3

'Gravity' is a director's film. Alfonso Cuaron's technical accomplishment is mind blowing, and yet Bullock gives us the human portal we need in order to tag along on this spectacular ride. As fledgling astronaut Dr. Ryan Stone, Bullock anchors a free-floating space adventure, giving us someone to root for as Cuaron keeps flipping over his metaphorical tables. The whole movie's a breathtaking experience, and I think Bullock can ride the film's momentum to her second Oscar nomination.

4

Emma Thompson, 'Saving Mr. Banks'

Last Week: 4

'Banks' officially is off and running. I caught John Lee Hancock's movie-magic drama at an awards screening in London, and was moved to tears by Thompson's turn as prickly author P.L. Travers. Her back-and-forth with Tom Hanks' Walt Disney is admirably contentious, but it's the calculated means by which Thompson allows Travers' icy veneer to melt that will have her in the mix on Oscar night. Now, let's go fly a kite, and send it soaring …

5

Judi Dench, 'Philomena'

Last Week: 5

Sometimes Oscar bait succeeds in catching the Academy's attention. Stephen Frears' 'Philomena' took Venice by storm, putting Dame Judi Dench on the Oscar map. She could stay there, though the role doesn't challenge her the way Blanchett and Streep were taxed in their features. Dench plays a mother trying to locate the child who was taken away from her years earlier. Frears helmed 'The Queen,' which powered Helen Mirren to her Best Actress win. Could he do the same with Dench this year?