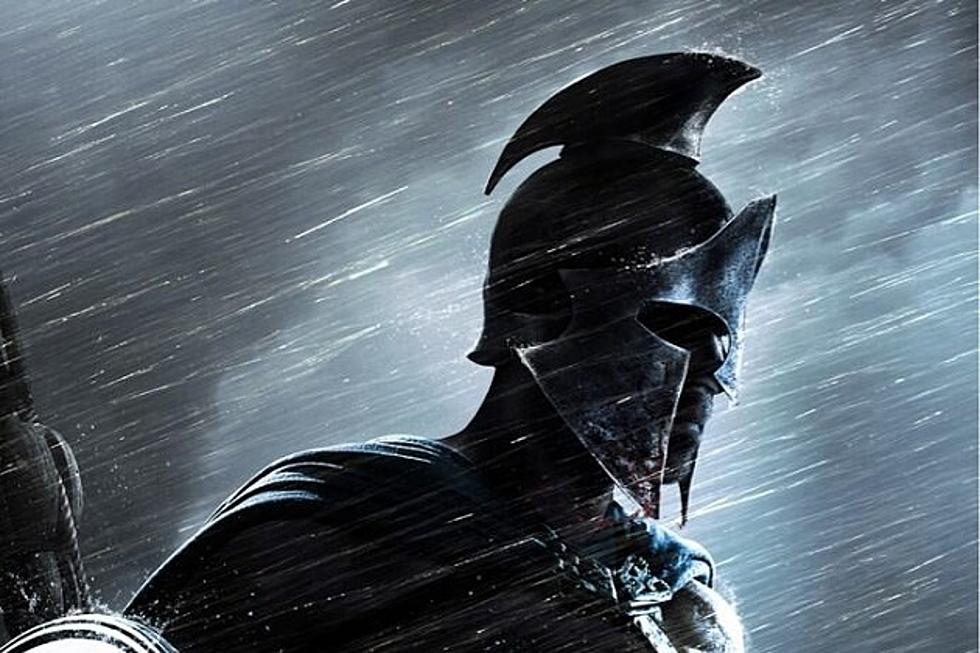 '300: Rise of an Empire' Gets Bumped to 2014, Shuffles Tom Cruise's 'All You Need is Kill'
Warner Bros.
'300: Rise of an Empire' has been shuffled to March 7, 2014, and is vacating its August 2 release date. There it would have gone up against Denzel Washington and Mark Wahlberg in '2 Guns,' but now the '300' prequel will open against Fox's animated film 'Mr. Peabody and Sherman.' 'All You Need is Kill' was set to open that date, but has been moved to June 6, 2014. The Hollywood Reporter suggests this move may be because Warner Brothers thinks 'All You Need is Kill' is a summer blockbuster.
No reason for the delay of the '300' sequel was offered, but there are ways that this is good and ways that this is troubling. The positive side is that the film is moving into the original '300's release date, which creates a certain symmetry, while the film may have struggled more against some of the summer's bigger titles. The down side is that it's hard not to wonder if a film that gets delayed for over half a year is terrible, which can poison preconceptions. The last time Warner moved something out of the summer to early March it was 'Jack the Giant Slayer,' though Paramount had much better luck shuffling 'G.I. Joe: Retaliation' from June to March. We shall see.