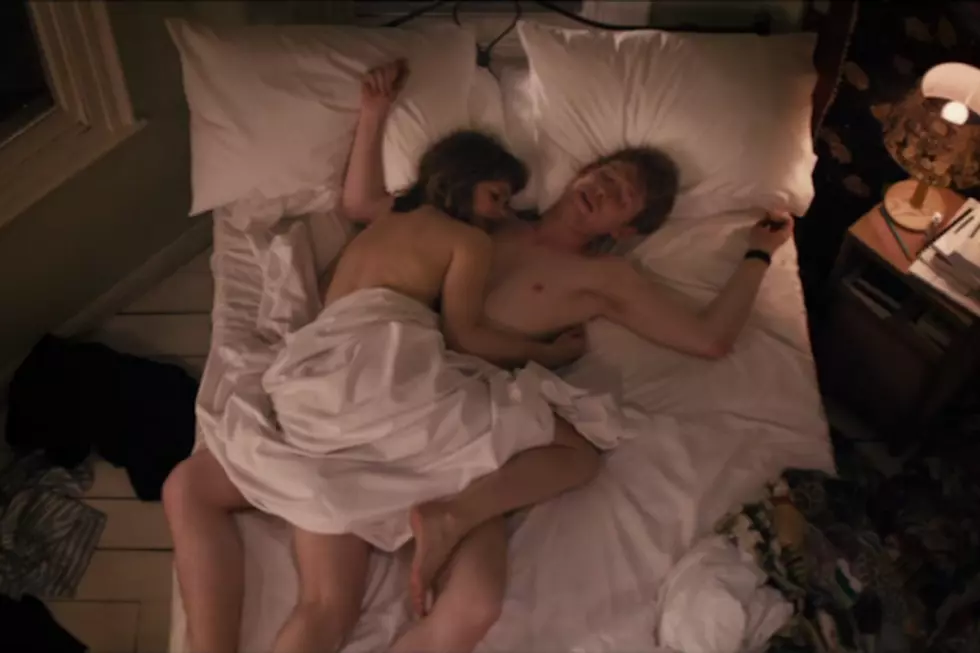 'About Time' Trailer: Time Traveling for Love
Universal
If the finished film is anything like the trailer, 'About Time' will be one of those movies that your girlfriend/wife drags you to see against your wishes that you end up loving. After all, writer/director Richard Curtis is responsible for 2003's 'Love Actually,' which everyone with a soul cherishes.
A high concept floats at the center of 'About Time.' A young man (Domhnall Gleeson) learns from his father (the great Bill Nighy) that men in their family possess the extraordinary ability to travel through time. Naturally, he uses this to perfect his love life, going back and forth across the timeline until he wins the heart of a lovely woman (Rachel McAdams). Things appear to go wrong in a typical rom-com fashion, but everyone has British accents and they say witty things and look handsome and/or gorgeous, so it all looks like it'll balance out in the end.
British romantic comedies have a habit of putting the American counterparts to shame and Curtis is one of the chief engineers of this phenomenon. As the writer of 'Four Weddings and a Funeral,' 'Bridget Jones' Diary' and 'Love Actually' (which he also directed), he's crafted an entire subgenre of delightful movies that appeal to just about everyone. We hope that 'About Time' can stand shoulder-to-shoulder with his best.
'About Time' will hit theaters on November 8, 2013.