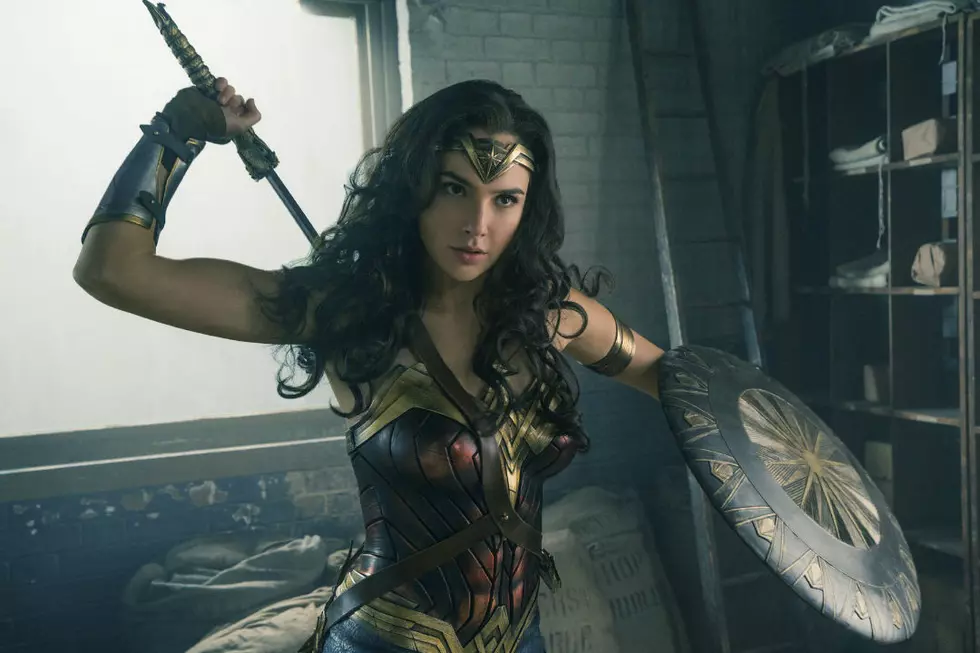 The Academy's Huge New 2017 Class Highlights a Push for Diversity, Superheroes
Warner Bros.
The Academy of Motion Picture Arts and Sciences has issued a whopping 774 invitations to members of the film community for their 2017 class of new members, and the names on the list highlight a drastic push for race, gender, and worldwide diversity.
The Academy is definitely making a concerted effort to being in more women and people of color into the fold, as well as welcoming in some superheroes too. Among the new members are Avengers Chris Evans and Chris Hemsworth, Chris Pratt, Gal Gadot, Joe and Anthony Russo, Star Wars family members new and old — Adam Driver, Domhnall Gleeson, and Warwick Davis(!) — Oscar and film festival favorites Ruth Negga, Kristen Stewart, Naomie Harris, Barry Jenkins, Tom Ford, and Viggo Mortensen, comedy greats like Keegan-Michael Key, Jordan Peele, Dwayne Johnson, Leslie Jones, and Betty White, and foreign talent from Alejandro Jodorowsky to Kim Ki-duk to Johnnie To.
According to The Hollywood Reporter, the Academy says its new list represents "talent from 57 countries, is 39 percent female and 30 percent people of color." Seven of the branches invited more women than men. This is the biggest diversity push yet from the organization, which is coming off of a very high-profile and well received Oscars ceremony last February. Whether it will be enough to help bring more diversity to Hollywood itself remains to be seen.
The full list of invitees can be found here.