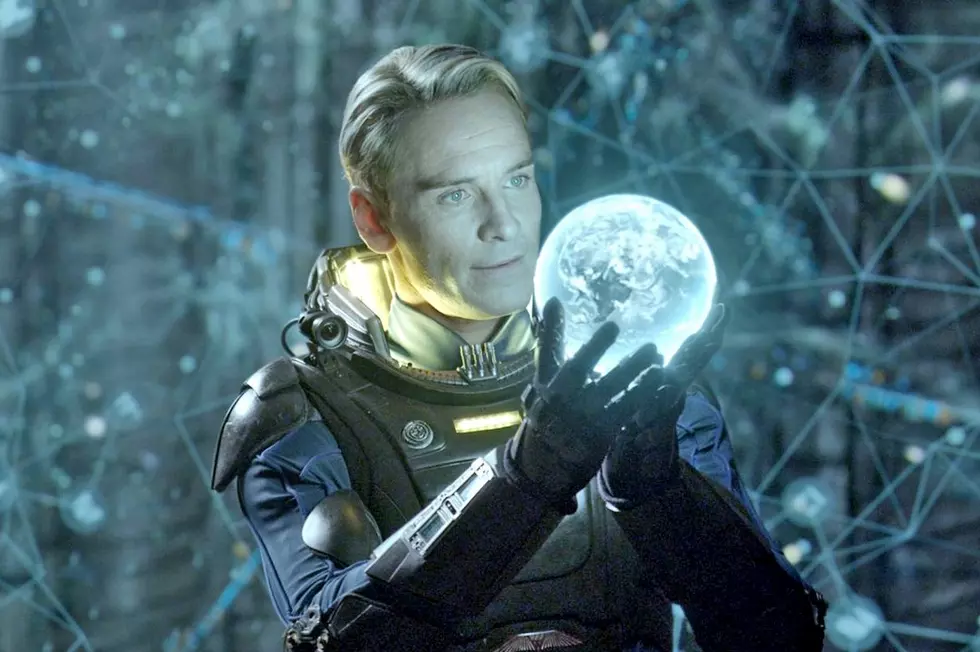 Neill Blomkamp's 'Alien' Sequel on Hold to Make Way For 'Prometheus 2'
20th Century Fox
In space, no one can hear your pre-production developments being set back. Sci-fi filmmaker Neill Blomkamp tweeted as much last night when he announced that his upcoming fifth entry under the Alien franchise banner had been put on hold in favor of a sequel to Alien prequel Prometheus, courtesy of the original Alien director Ridley Scott:
Following an illustrious line of directors including Scott, James Cameron, David Fincher, and Jean-Pierre Jeunet, Blomkamp had signed on to continue the Alien saga last year. These plans have now collided with 20th Century Fox's plans for a sequel to the prequel Prometheus, which would be called Alien: Paradise Lost, in case this wasn't all confusing enough already. Few other developments have been made on either project.
Industry trade publications have suggested that this scheduling shake-up was due to problems of continuity between the two planned installments in the quickly-expanding franchise. Hoping to avoid an even-more-confusing scenario in which the timelines of the two films bump into one another and present contradictory events, Fox has shelved Alien 5 so that Prometheus 2 or Alien -1 or whatever the hell it is can figure out what, exactly, it intends on doing with the property.