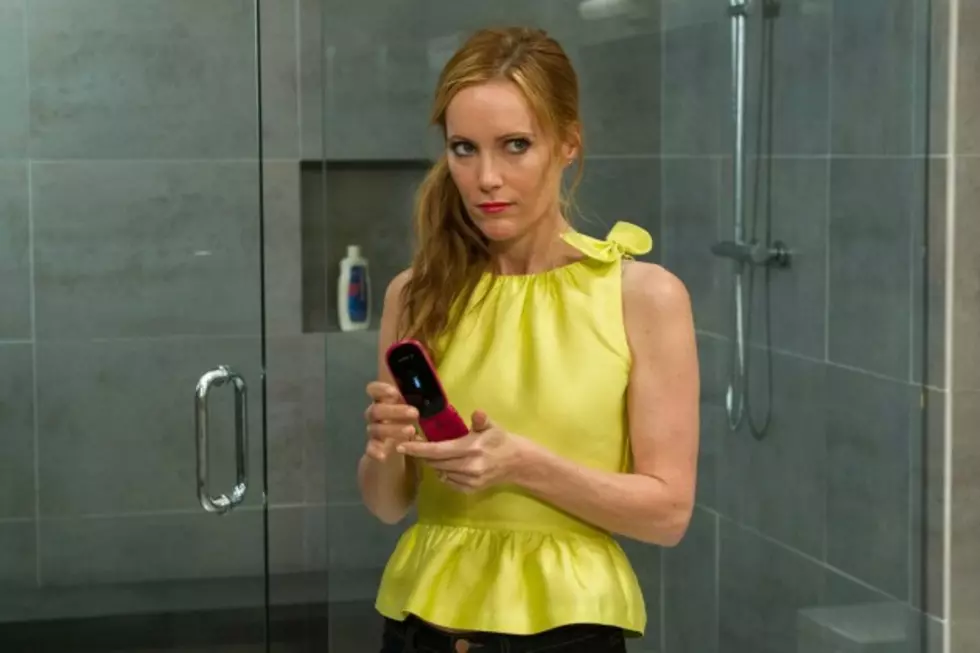 Judd Apatow and Leslie Mann Are No Longer Making 'Bad Moms'
20th Century Fox
Just a few weeks back, we learned that Leslie Mann would be headlining her own Judd Apatow-produced comedy — excellent news, as the actress has been one of the highlights of Apatow's own films for years now. Unfortunately, both Mann and Apatow have abruptly abandoned the project, squashing our hopes for Leslie Mann's first real leading comedy role…for now, anyway.
Deadline reports that Mann and Apatow had to exit Bad Moms, an R-rated comedy from The Hangover writers Jon Lucas and Scott Moore which would have been Mann's first time headlining a comedy film. That's kind of a bummer — Mann has been awesome in Apatow's movies, and she made The Other Woman endearing and watchable.
Sadly, Mann and Apatow have a very tight schedule (obviously), and Bad Moms wasn't able to fit into it. Paramount still plans on making the film, which centers on an "overworked and exhausted mother who joins forces with two other 'bad moms' to challenge the helicopter parents that rule over their kids' school."
It sounds like it could be fun and funny, but the involvement of Mann and Apatow made Bad Moms seem like a bonafide winner, even with the writers of The Hangover behind it. Hopefully Apatow and Mann are able to find another project for her to star in relatively soon. It is beyond time for Mann to become a leading lady, although she's already been one in my heart for years (ugh, feelings).