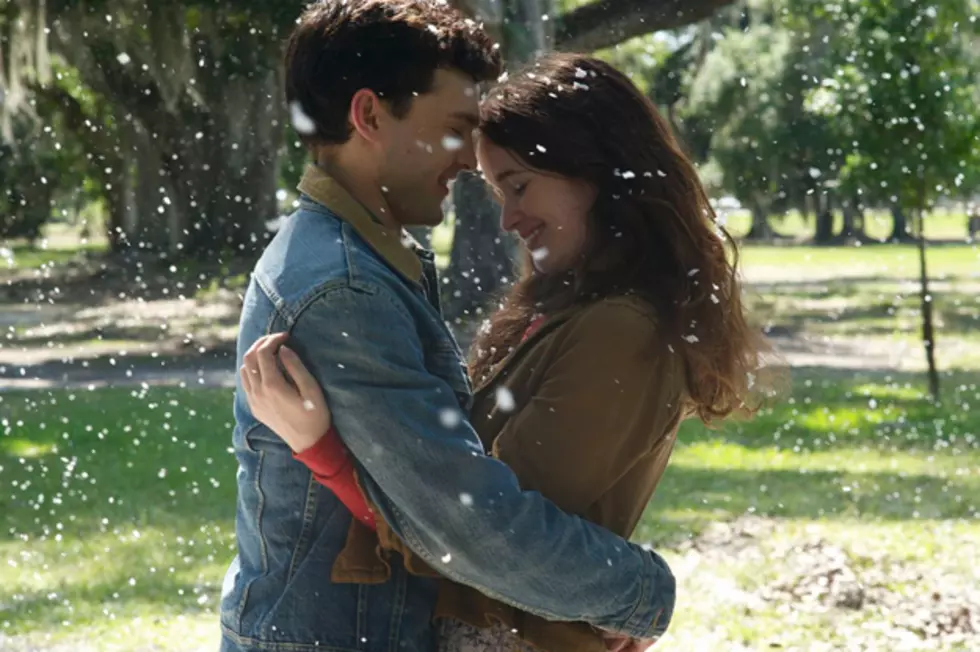 'Beautiful Creatures' Adaptation Gets a Trailer
Warner Bros.
Young adult  literature has become the hottest genre for Hollywood, and any book that spawns a sequel now seems lined up to be a film franchise. The latest film is 'Beautiful Creatures' and it's based on the novels by Kami Garcia and Margaret Stohl, and now there's a trailer.
The film was written and directed by Richard LaGravenese, who is probably still best known for writing 'The Fisher King,' though he recently adapted 'Water for Elephant,' and that gives us some hope this is better than average. On top of which he has a good cast (though many seem to be doing bad Southern accents). Here's the synopsis:
A supernatural love story set in the South, "Beautiful Creatures" tells the tale of two star-crossed lovers: Ethan (Alden Ehrenreich), a young man longing to escape his small town, and Lena (Alice Englert), a mysterious new girl. Together, they uncover dark secrets about their respective families, their history and their town. Oscar(R) nominee Richard LaGravenese ("The Fisher King,""P.S. I Love You") directs from his adaptation of the first novel in the best-selling series by Kami Garcia and Margaret Stohl. The film stars Alden Ehrenreich ("Tetro"), newcomer Alice Englert, Academy Award(R) winner Jeremy Irons ("Reversal of Fortune") Oscar(R) nominee Viola Davis ("The Help," "Doubt"), Emmy Rossum (TV's "Shameless") and Academy Award(R) winner Emma Thompson ("Howard's End," "Sense and Sensibility").
And here's the trailer. The film hits theaters February 13, 2013.