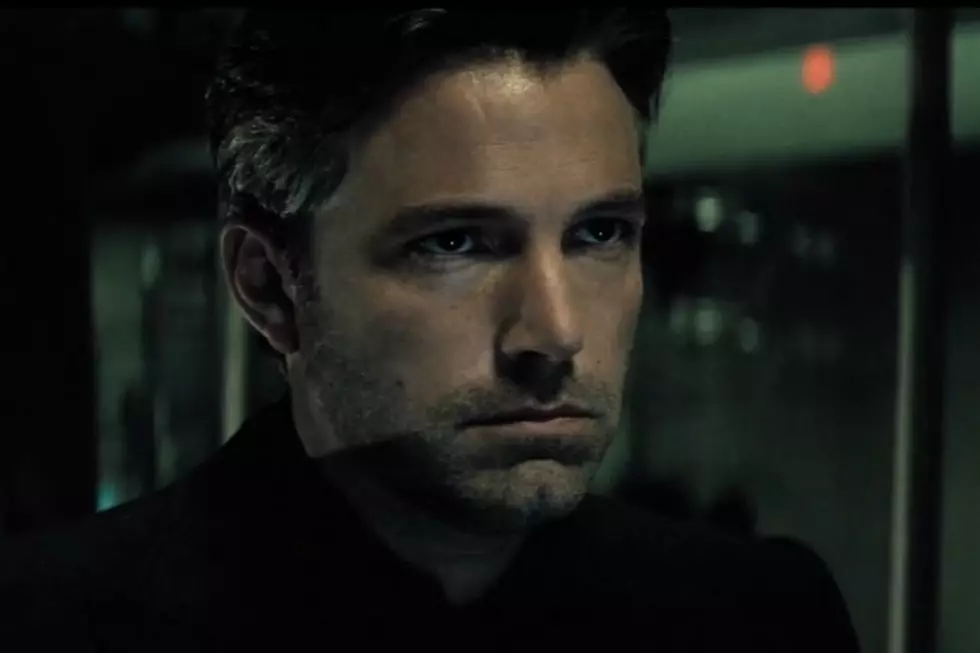 Ben Affleck Exits 'Triple Frontier,' Which Just Seems Utterly Doomed at This Point
Warner Bros.
Triple Frontier, once a promising thriller with a fabulous cast, has been shedding people like mad for the past few months. First, Channing Tatum and Tom Hardy exited the project, then Paramount dropped it, then Netflix picked it up and Ben and Casey Affleck attached themselves in Tatum and Hardy's places. But today Ben Affleck announced he'd be exiting the project.
According to Deadline, "Affleck is going to take some time to focus on his wellness and his family." He is still expected to make an appearance at this year's Comic-Con to promote the upcoming Justice League.
Triple Frontier's production has been pretty fraught from the start, as it was originally a Kathryn Bigelow project which she set aside in order to pursue Zero Dark Thirty. A number of directors and stars have looked at it, including Johnny Depp, Tom Hanks, Leonardo DiCaprio, and Will Smith at various times in the past few years. It sounds like Mahershala Ali and Casey Affleck are still starring in it, but Variety does mention that Netflix, who still wants the film, "will now look for a new cast." So they might be out, too.
Ben Affleck stepped down from directing The Batman earlier this year to focus on actually portraying Bruce Wayne. I'm not really one for speculation, but I'd be surprised if all of this wasn't because being a superhero and joining a giant franchise is pretty darn exhausting. Hope Ben gets the rest he needs after Comic-Con kicks off on Thursday.