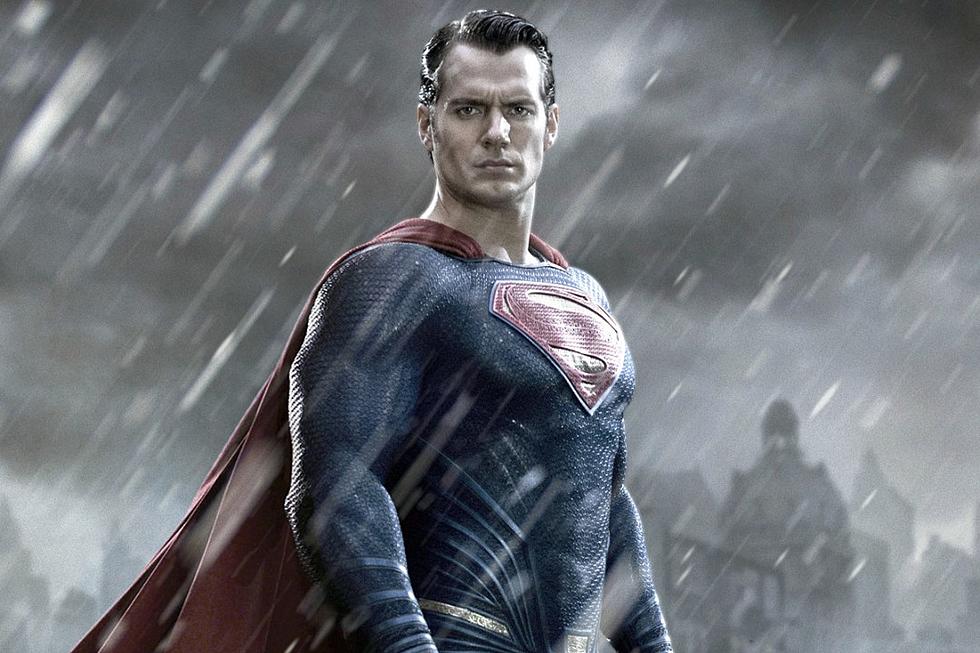 Henry Cavill Knows the DCEU Hasn't 'Necessarily Worked'
Warner Bros.
The DCEU didn't have the best of beginnings — we know it, Warner Bros. knows it, even a lot of the stars aren't averse to talking candidly about it anymore. Henry Cavill (who is totally not starring as Superman in Justice League, uh-uh, no way) recently spoke about the mistakes the series had made starting out, but says that he feels very hopeful for the future.
Cavill admitted to The Rake that Warner Bros.' obsession with not being like Marvel initially didn't help their movies very much, but he believes they have their feet under them now.
Even if Marvel didn't exist, we'd struggle. There was a style they were going for, an attempt to be different and look at things from a slightly different perspective, which hasn't necessarily worked. Yes, it has made money but it has not been a critical success; it hasn't given everyone that sensation which superheroes should give the viewer. […] I feel like now the right mistakes have been made and they haven't been pandered [to], and we can start telling the stories in the way they need to be told. It is even better to come back from a mistake or stylistic error into the correct vein because it will make it seem that much stronger. Wonder Woman was the first step in the right direction.
He's absolutely right about Wonder Woman, and what he says is certainly on-message for Warner Bros. using reshoots to lighten up Justice League's tone after Wonder Woman was such a massive hit. It's doubtful that we'll see the DCEU's newfound confidence in Justice League, since it sounds like such a clumsily-organized project, but there's hope for the next batch of solo movies featuring each of the League's heroes. We're rooting for you, Warner Bros!
Justice League hits theaters November 17.