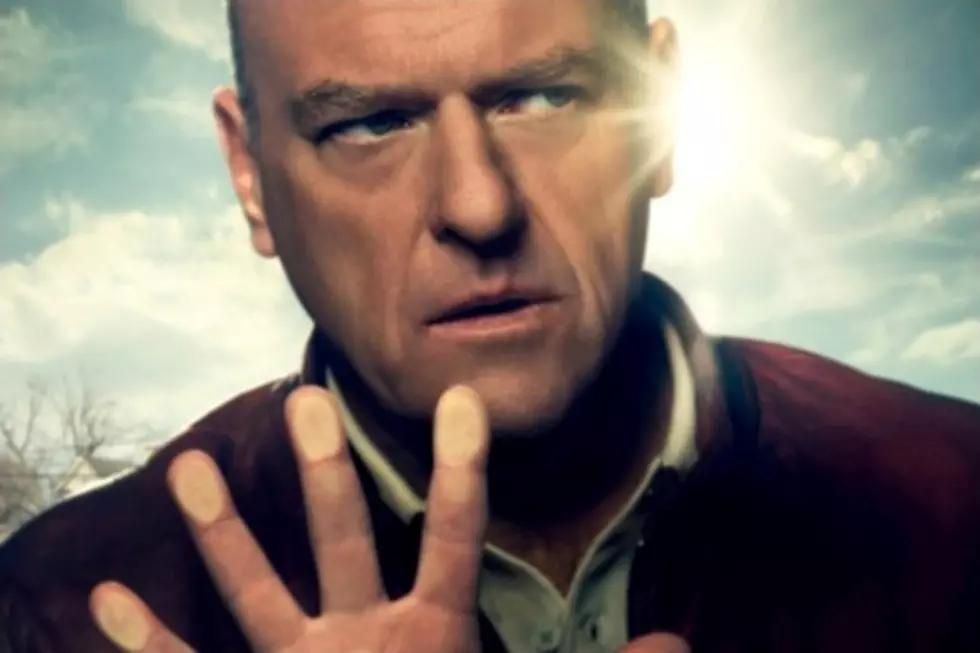 'Under the Dome' Season 2: CBS Renews for 2014, Stephen King to Write First Episode
CBS
Well, this should come as no major surprise, considering the debut ratings alone, but it seems 'Under the Dome' has officially booked a lengthy stay in the fictional Chester's Mill. CBS has officially announced that the Stephen King-adapted series will return for a second season of 13 episodes in summer 2014, but will anything about the overall story change now that 'Under the Dome' has escaped the "limited series" bubble?
CBS first revealed the news out of the ongoing Television Critics Association press panel, adding that series creator and acclaimed author Stephen King will pen the premiere episode in 2014. For its part, 'Under the Dome' garnered an astounding 13.5 million total viewers with a 3.3 demo rating, 20 million with DVR and other factors added in. The most recent episode kept strong with 11.4 million viewers.
"We're excited to tell more stories about the mystery of the dome and the secrets in Chester's Mill," CBS Entertainment President Nina Tassler said in a statement, "and are thrilled to have the master storyteller himself, Stephen King, tell the first one of next season."
Written by Brian K. Vaughan ('LOST'), 'Under the Dome' follows the Stephen King book of the same name, focusing on a small New England town that finds itself inexplicably encased in a transparent dome with no hope of penetration. Inside, the residents of the town battle increasingly apocalyptic conditions as they struggle to understand their new circumstances. The cast includes Dean Norris ('Breaking Bad'), Mike Vogel ('Bates Motel'), Rachelle LeFevre ('Twilight'), Colin Ford ('Supernatural'), Natalie Martinez, Alex Koch, Britt Robertson, Nicholas Strong, Jolene Purdy and 'Justified' star Natalie Zea.
We'll bring you the latest on 'Under the Dome' season 2, so in the meantime check out the latest episode preview of "The Endless Thirst," and tell us in the comments if you're excited to get trapped in summer 2014!