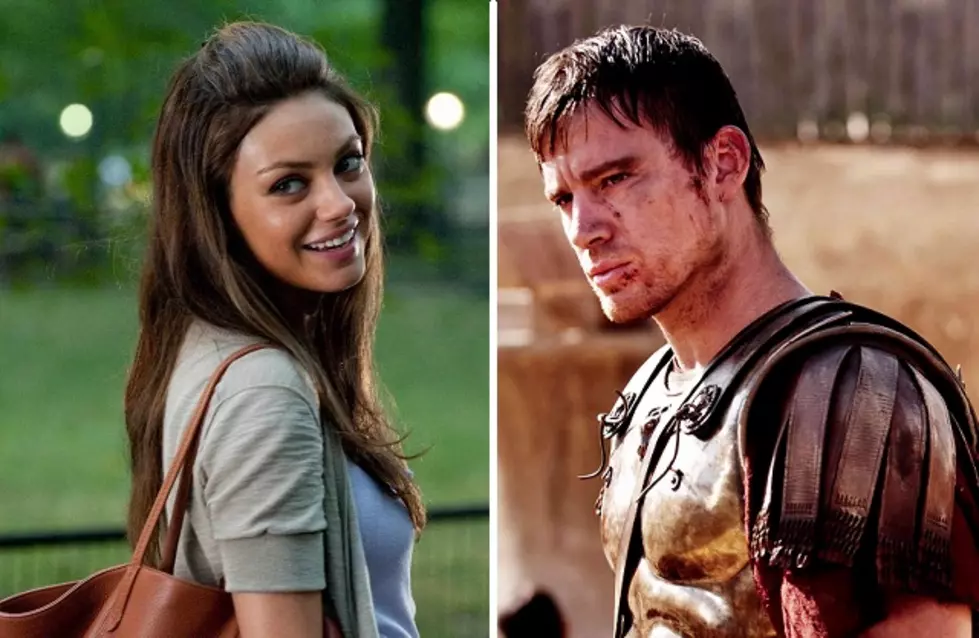 Channing Tatum and Mila Kunis Courted for "Jupiter Ascending'
Tatum is coming off a busy year, having already appeared in 'Haywire,' 'The Vow' and '21 Jump Street (with two out of the three hits) and with 'G.I. Joe: Retaliation' coming out this summer. Kunis proved herself a leading lady in both 'Black Swan' and 'Friends with Benefits' and will be in the high profile 'Oz: The Great and Powerful' in 2013. These are the modern A-listers - they don't have the same appeal of Will Smith, Tom Hanks or Julia Roberts in their primes, but they've got recognizable names.
Deadline Hollywood broke the news, and it's good to see the Wachowskis lining up projects, as the 'Matrix' sequels were not the spectaculars hoped for by fans, and 'Speed Racer' ended up a big budget misfire (though all three films have their fans). They are currently working on 'Cloud Atlas" and it must be delivering, which begs the question: is it that they figured out how to work in the Hollywood system again, or are they just a part of a small class of people who can deliver films that are budgeted in the blockbuster range? 'Jupiter' is science fiction, so it's possible they can still cash some 'Matrix' chips.