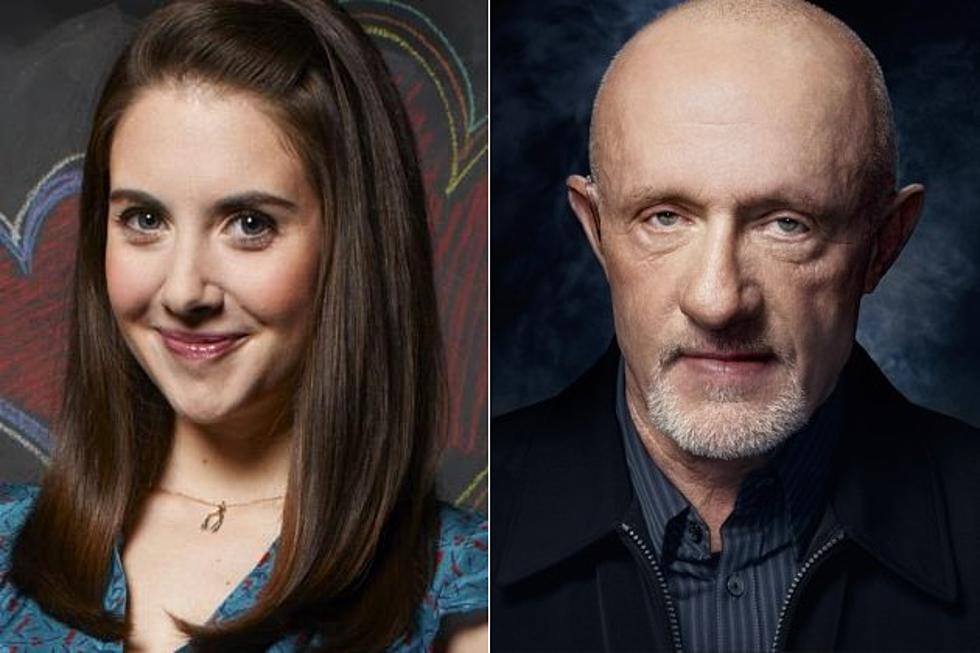 'Community' Season 5: Jonathan Banks Will Be 'Breaking Bad' All Year!
NBC / AMC
Earlier today we heard that 'Community' guest Rob Corddry would return for the unscheduled season 5 premiere, though it seems the Greendale gang has taken a much fuller measure for the coming year. The pain of our Mike-less 'Breaking Bad' will soon come to an end as Jonathan Banks returns to NBC for 'Community' season 5 for a season-long guest arc!
Entertainment Weekly broke the news, drawing surprisingly little attention to the whopping 11 of 13 episodes for which the Emmy-nominated 'Breaking Bad' hitman has enrolled. According to the report, Banks will take the role of Pat Nichols, Annie's "intense" professor of criminology with a mystery-filled background in military and police service.
'Community' season 5 looks better by the day, making its possible 2014 premiere all the more torturous, but what say you? Are you excited to see Jonathan Banks gruff up the Greendale gang next season?