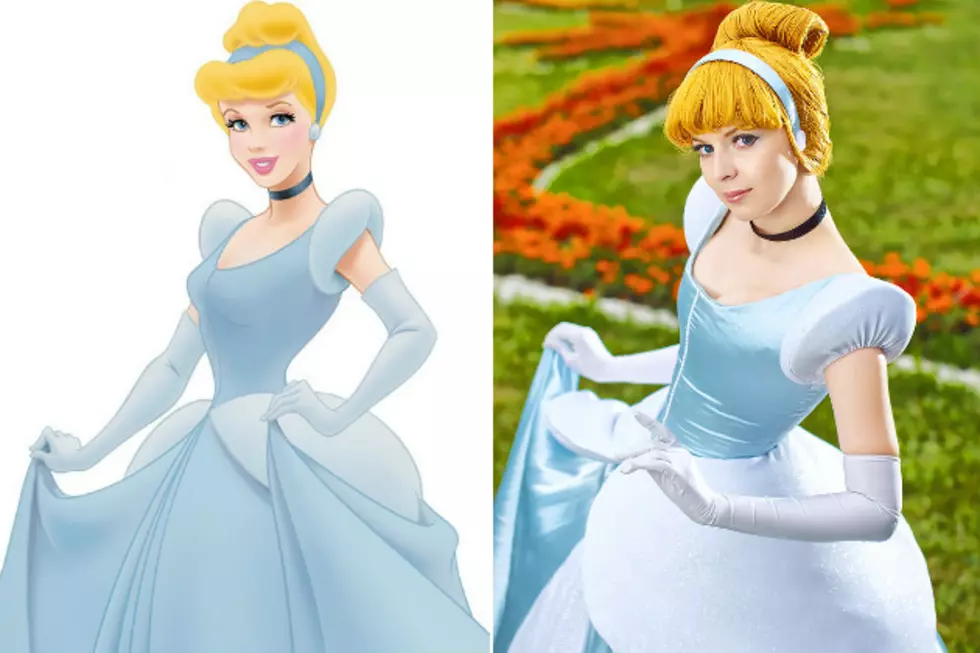 Cosplay of the Day: Cindy Wishes Upon a Star
Walt Disney Productions/Kifir
Raise your hand if you like Disney movies. Even though we can't really see you past the confines of this computer screen, we're pretty certain a healthy amount of hands just shot up into the air. Today's Cosplay of the Day features Cinderella, one of the very first Disney princesses who had her dreams come true, though we question the actual functionality of glass slippers.
Cinderella, for those who don't know, was treated very poorly by her stepmother and stepsisters. They made her clean the house, dumped all of the chores on her and basically made her life a living hell. One night, after she was forbidden to go to a ball, her fairy godmother came by, decked her out in swanky clothes and an entourage, and sent her on her way to party! Whoo!
And here is Rei-Doll, a cosplayer from Russia, all dressed up in Cindy's outfit for the royal ball. She looks positively ethereal in that dress and almost seems to float about. She's taken great pains to recreate Cinderella's up-do and looks ravishing as the Disney princess. The choice of setting augments the entire shoot and gives it a light-hearted, dreamy vibe. Hey, we can dig it.
Check out more of Rei-Doll's amazing cosplay creations on her deviantART, and watch the video of the Cinderella shoot here!
Do you have cosplay photos you would like to submit for consideration? E-mail to staff [at] screencrush [dot] com!