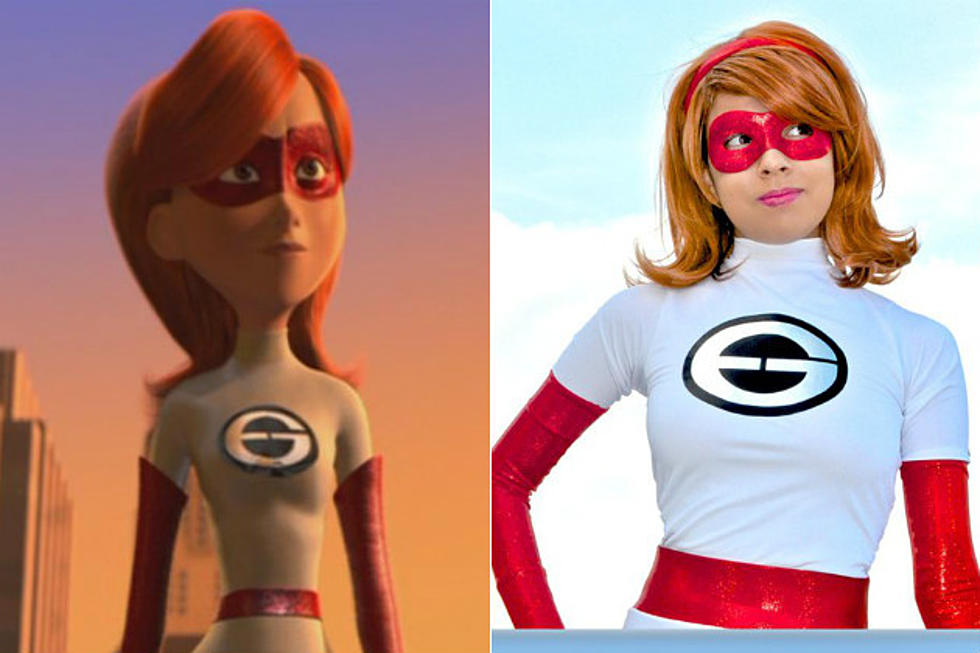 Cosplay of the Day: Elastigirl Is One 'Incredible' Lady
Disney/Pixar/Koji
Helen Parr, otherwise known as Mrs. Incredible from Pixar's 'The Incredibles,' went by the name Elastigirl in her earlier days as a bachelorette. And wouldn't you know it, we found a cosplayer who's recreated her look!
Elastigirl can do just what you think: she can stretch parts of her body like rubber. As a crime-fighting superheroine, you can imagine just how useful it must be to have stretchy powers like hers. And, as a mother, she probably had an easier time wrangling her kids. Elastigirl might be stretchy, but she's the solid foundation of the Parr family.
This is MomoKurumi as Elastigirl, rocking Helen Parr's pre-'Incredibles' outfit. In her younger days, Elastigirl wore a white and red getup with a clever little emblem on her chest that looked like both an 'E' and a 'G.' We love that MomoKurumi's recreated the emblem perfectly and even manages to get the hairdo right.
See MomoKurumi bring more animated characters to life through the magic of cosplay on her deviantART, and let us know how incredible you think her work is.
Do you have cosplay photos you would like to submit for consideration? E-mail to staff [at] screencrush [dot] com!