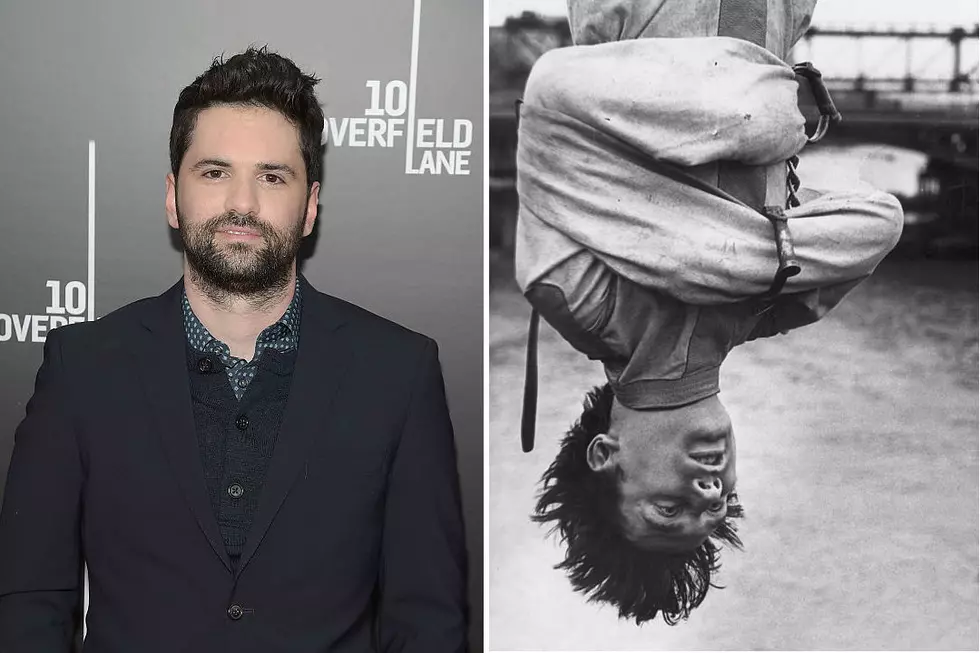 '10 Cloverfield Lane's Dan Trachtenberg Eyed to Helm Harry Houdini Movie
Peter Keegan, Theo Wargo, Getty Images
10 Cloverfield Lane, the not-so-secret Cloverfield sequel that ended up being a welcome surprise at the theater earlier this year, seems to have put director Dan Trachtenberg on the map. He recently directed one of the episodes of Black Mirror's third season, "Playtest," about a man who volunteers to test a horror video game that reads your mind in order to figure out how best to scare you. Now, he's in talks to helm Legendary's long-in-development movie about the one and only Harry Houdini.
Deadline has confirmed that Trachtenberg is currently in negotiations to adapt the book The Secret Life of Houdini: The Making of America's First Superhero, written by William Kalush and Larry Sloman. The project has been in development for quite a few years, with Johnny Depp at one point onboard to star as the titular illusionist, and most recently Ryan Gosling. That Gosling news came out about two years ago, though, so the role of Houdini could still be anyone's game at this point. The film will have a script by Noah Oppenheim, who wrote the screenplay for this year's Jackie.
Kalush and Sloman's book delves deep into the life of the legendary magician, and into what exactly made him passionate about magic and illusions in the first place. There's even a bit in there where his fame and legacy is threatened by a fanatical group of Spiritualists led by none other than Sir Arthur Conan Doyle. Houdini's real life was arguably more fascinating than his illusions, and if a deal is made, soon Trachtenberg will bring it to the big screen.