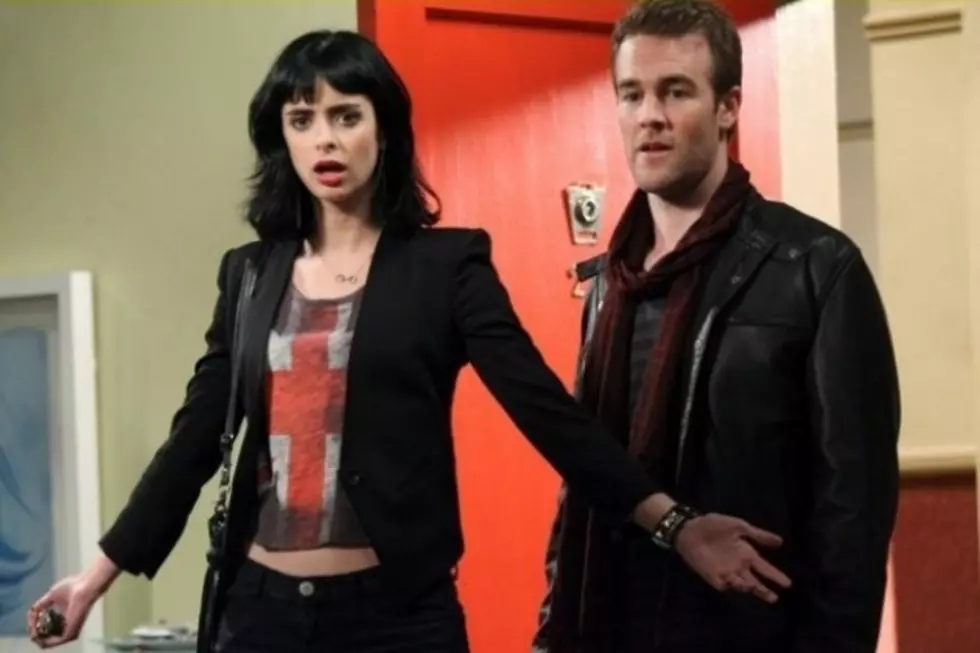 'Don't Trust the B in Apartment 23's' Remaining Episodes to Air in the Summer?
ABC
Though it seemed like ABC had been intent on moving around struggling comedies 'Don't Trust the B in Apartment 23' and 'Happy Endings' with the intent of finding new audiences, many a fan found themselves disappointed that ABC ultimately pulled the plug on 'Apartment 23,' while banishing 'Happy Endings' to Friday for the moment. Now, 'Don't Trust the B's' Krysten Ritter believes ABC will in fact air the remaining eight episodes of the series, so find out when you can see the finale inside!
'Don't Trust the B in Apartment 23' may have been plucked from the ABC schedule in recent weeks, effectively cancelling the series, but that doesn't mean you've seen the last of the Krysten Ritter/Dreama Walker/James Van Der Beek comedy. Speaking on her WhoSay account, Ritter told fans it was likely the remaining episodes would air over the summer at the very least:
Just did ADR for the the last episode we shot for Don't Trust the B in Apt 23. It was like taking a bullet! Such a funny show. So sad it's canceled. But it is my understanding that ABC is committed to airing the final 8 episodes this summer. Xooxx
Audiences likely won't miss Ritter for very long, the actress having recently signed on for the lead role in NBC's forthcoming Will Ferrell/Adam McKay pilot 'Assistance,' but what say you? Were you sad to hear of 'Don't Trust the B in Apartment 23's' cancellation? Will you tune in for the final episodes?