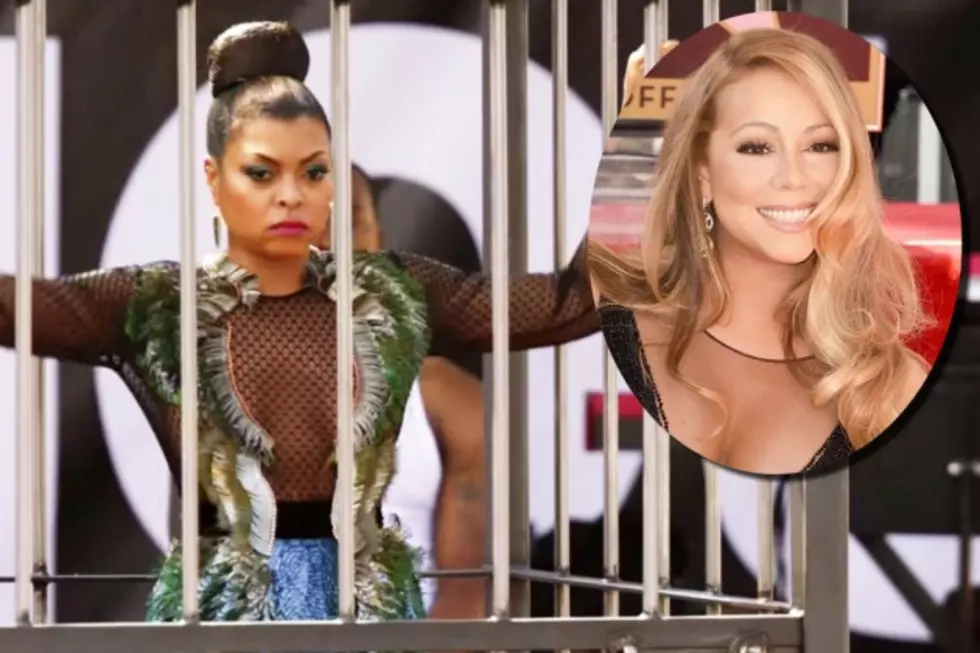 Mariah Carey Joins the 'Empire' Season 2 Army of Guest Stars
FOX / Kevin Winter, Getty Images
FOX's Empire earned the network enough money and acclaim that Season 2 may well become a veritable honeypot of celebrity and media attention. Case in point, the legendary Mariah Carey has now joined the march of guest stars parading through the second season this fall, according to creator Lee Daniels.
FOX has yet to clarify the news, though Daniels himself broke word at the singer's Walk of Fame ceremony. Allow Buzzfeed to explain:
Empire won't prove the pair's first collaboration however, as the two friends previously worked together in filmic fare the likes of Tennessee, Precious and The Butler.
In addition to its September 23 premiere, Empire Season 2 will expand to 18 episodes, up from the first run's 12, and structured in two halves with a major cliffhanger between. Thus far, Season 2 guest stars include Adam Busch, Andre Royo, Kelly Rowland, Marisa Tomei, Adam Rodriguez, Chris Rock, Lenny Kravitz and Alicia Keys, while hip-hop artist Ne-Yo will join Timbaland in writing music for Season 2.
You can check out our first glimpse of Empire's fall return below, but will Season 2 prove as monstrous a hit as its predecessor?
Check Out 100 TV Facts You May Not Know!