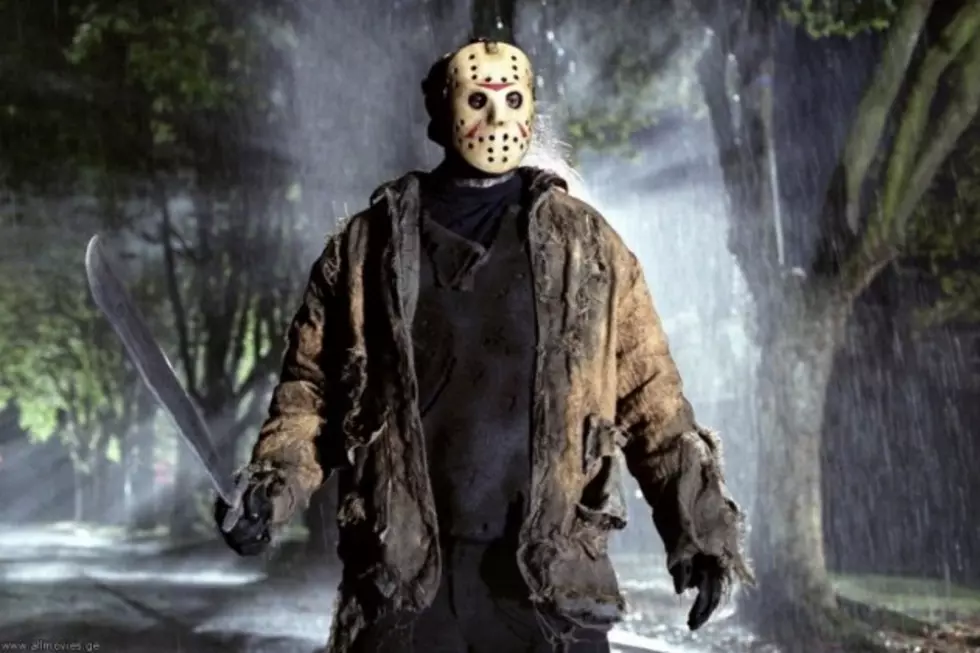 'Friday the 13th' Sequel Hires 'Hannibal' Writer, Makes Us Hopeful
Warner Bros.
A new Friday the 13th sequel has been in the works for a long while now with The Signal director David Bruckner attached to direct. We only recently began to hear more about the upcoming project via producer Brad Fuller, who's been assuring fans that yes, this sequel is definitely, finally happening. To make us a little optimistic about the new installment, Hannibal writer Nick Antosca has been hired to pen the screenplay.
THR reports that Antosca has been tapped to draft the screenplay for the new Friday the 13th film, hopefully bringing a little of his grim Hannibal sensibilities to the sequel. Antosca is also a co-producer on the NBC series, and he definitely has a little expertise in taking an idea that seems ill-advised and turning it into something unbelievably great.
In a recent, lengthy interview about the revival of the franchise, Fuller explained that the new film will answer a question that's long bothered fans: why can't the monstrous, masked killer Jason Voorhees die? Fuller and his producing partner Andrew Form from Platinum Dunes have also made some assurances to fans — mostly that the film will take Jason back to summer camp and that it will not follow the found footage trend.
But THR notes in their report on the hiring of Antosca that the film is found footage, contradicting Fuller's previous statement. Let's just hope they made a simple mistake there.
The new Friday the 13th sequel will hit theaters on May 13, 2016.