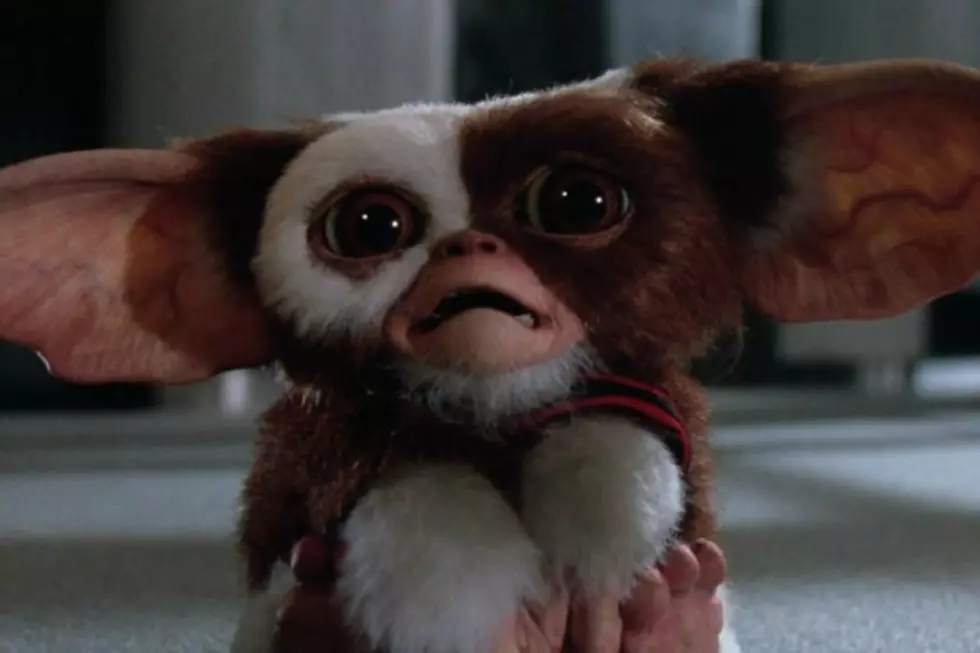 'Gremlins' Reboot Hires a New Writer, Is Still Happening
Warner Bros.
Last we heard, the Gremlins remake/sequel/reboot/whatever was dead, and there was much rejoicing in the land of movie nerds, and we all quickly forgot the nightmare that could have happened. If you were against the idea of a new Gremlins movie, we have bad news for you: it's still very much happening as a new writer has been hired to replace Seth-Grahame Smith.
Back in January, Grahame-Smith revealed that he was off the Gremlins reboot, which was declared effectively dead. Not so fast. According to Deadline, the reboot is back on with Carl Ellsworth now penning the screenplay. Ellsworth also wrote the script for the upcoming Goosebumps movie starring Jack Black, and his previous credits include Disturbia and The Last House on the Left remake. It's a real toss-up.
The original film was written by Chris Columbus, who will produce the reboot alongside original Gremlins producer Steven Spielberg — if Spielberg approves of the script. There's no way a new Gremlins movie is getting made without Spielberg's thumbs up, and the only other remake of a Spielberg project that's been approved so far is Poltergeist.
Gremlins was a very special horror comedy that relied on practical effects to bring the villainous gremlins and the heroic little Mogwai named Gizmo to life. Using CGI has become like second nature to film productions, and it seems like a foregone conclusion that this film will use CGI for its creature creations, making this remake/reboot sound like a pretty bad idea. But it's happening, whether you like it or not.