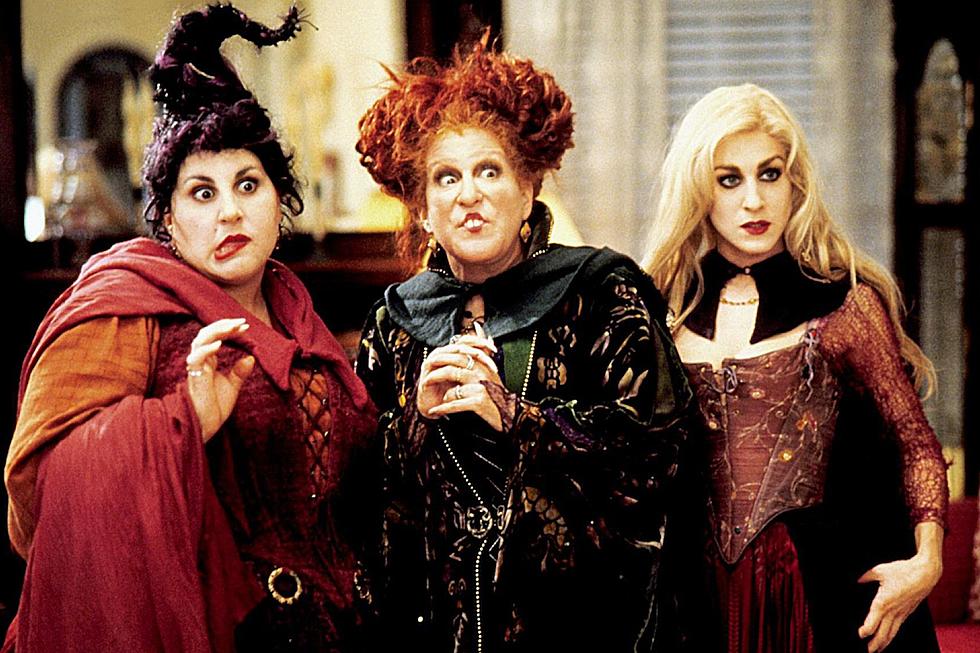 'Hocus Pocus' Director Says He Was Never Approached for Sequel
Buena Vista Pictures
Kenny Ortega is 73 now. He was 43 when he directed the original Hocus Pocus. Unfortunately, Disney didn't come to him to direct the film's recent sequel.
While Ortega didn't see Hocus Pocus 2, he's excited for the characters, and looking forward to seeing where the franchise goes. He recently spoke to Entertainment Weekly, sharing that while he's disappointed not to be working on the series anymore, he wishes it the best of luck.
"They did not approach me to direct it, which was disappointing, but, of course, in the end, I was very supportive, wanting for Bette, Kathy, and Sarah to have another crack at it," Ortega said. "You let go of things, you surrender, you move on, you don't hold on, you don't have ownership. I would've loved to have gone back and play again, but that I didn't is okay."
He also explains why he hasn't gotten a chance to catch Hocus Pocus 2 yet.
"I'll see it this Halloween. I just didn't see it last year when it came out, I was working, and then it just never was something that I could get to. But, I will. Of course I will."
READ MORE: Disney Plans a Hocus Pocus 3
He was also asked if he'd be interested in working on Hocus Pocus 3, which was just recently confirmed by Disney.
"Young blood, new ideas, I don't know, for whatever reason that they don't, it's their choice. I was available, I was interested, and I still am available and interested, if that were to ever be a conversation that someone wanted to have with me. And yet, at the same time, I support the franchise however they want to move forward with it."
Hocus Pocus 2 is now streaming on Disney+.
13 Spooky-But-Not Scary Halloween Movies
These films are perfect for people who love Halloween but don't love super scary movies.