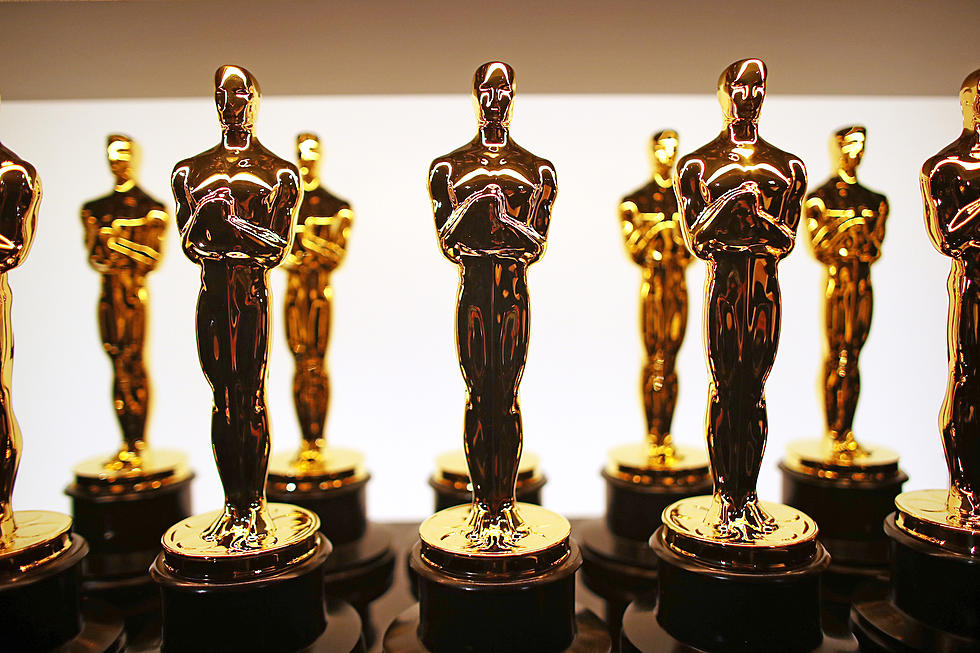 How and Where to Watch the 2019 Academy Awards
Getty Images
The biggest night of the year for 2018 movies doesn't happen until 2019.
That's because the Academy Awards for every year aren't handed out until the end of February the following year. The big winner — A Star Is Born? Roma? Black Panther? Gotti?— won't be revealed until then. (We already have our hunches though. It's Gotti's year for sure.)
For the first time in a very long time, the biggest mystery may not be the films that will be nominated, but who will host the show. Kevin Hart was selected to host the Academy Awards in December, then quit two days later after refusing to apologize for old homophobic tweets and jokes. Since he resigned, no replacement has been found or announced, although rumors are flying about who (or multiple whos) might wind up becoming the host instead.
The 91st Academy Awards airs live from the Dolby Theatre in Hollywood, California on ABC on Sunday, February 24, 2019. The official red carpet show traditionally starts at 6:30PM ET, with the main show beginning at 8PM. This post will be updated with the full list of nominees once they are unveiled on Tuesday, January 22, along with any important programming notes that come our way before the big night.
Gallery — Every Oscar Best Picture Winner in History: