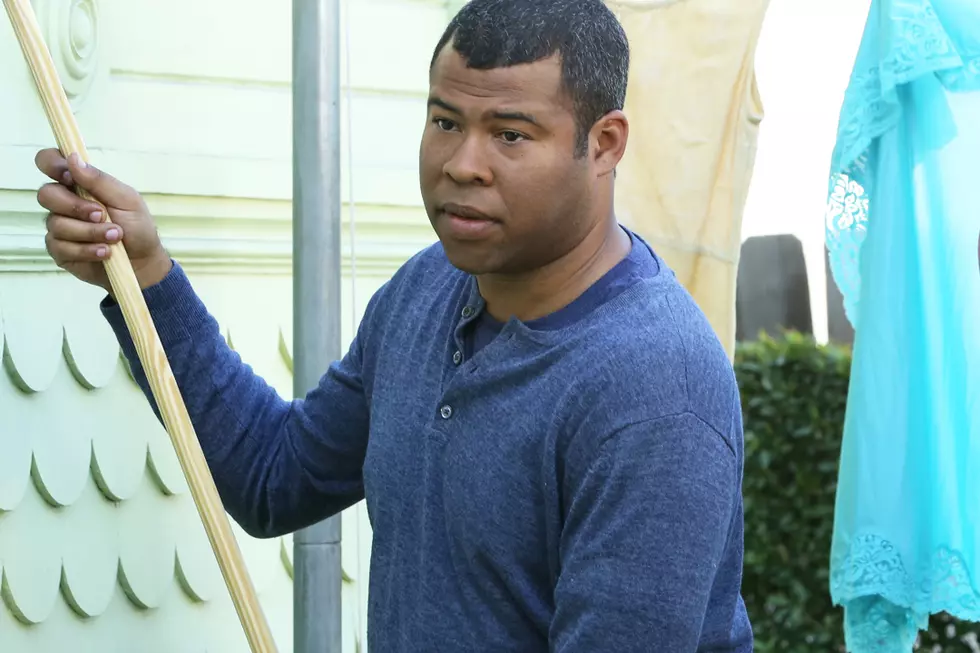 Jordan Peele's Next Social Thriller Movie Gets a Spring 2019 Release
Comedy Central
Jordan Peele astounded audiences and studios alike with his directorial debut Get Out, and, unsurprisingly, has gotten himself another, way bigger deal with Universal Pictures. His next film has no title and no plot (that we know of) yet, but it does finally have a release date — and we won't have to wait that long: Universal announced that Peele's next movie will hit theaters March 15, 2019.
According to The Hollywood Reporter, Peele's production company Monkeypaw signed a two-year first look deal with Universal earlier this month. Monkeypaw's production credits include Key & Peele and the John Wick cat parody Keanu. Peele's new thriller will have more than five times the budget of Get Out, which was made for a measly $4.5 million and grossed nearly $230 million worldwide.
Get Out was such a critical and commercial sensation that it's no wonder Universal wants to get Peele back on the horse as soon as possible. And with last week's news that he won't be directing Akira, Peele has all the time he needs to assemble a crew, a cast, and finish ironing out his script. If it's anywhere near what Get Out is, it's going to be pretty fantastic.
To reiterate: mark your calendars for Peele's next movie, dropping on March 15, 2019.