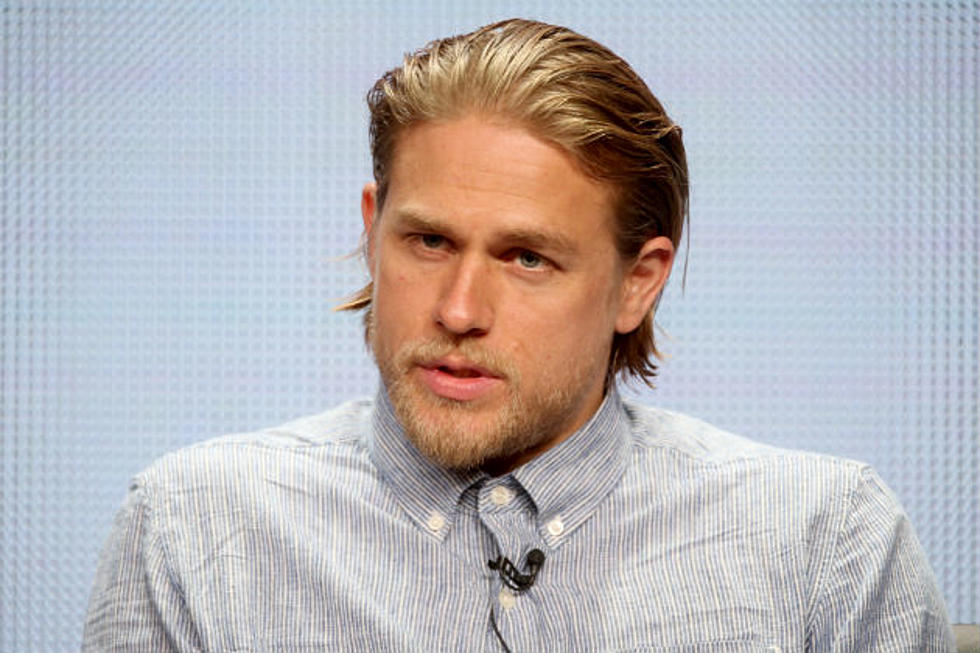 'King Arthur': Charlie Hunnam Takes the Crown in Guy Ritchie's Epic
Getty Images
There have been various new 'King Arthur' projects in the works for a while now, but the latest incarnation will put Guy Ritchie behind the camera to kick off the first in a planned series of six films -- and they've just found their leading man: 'Sons of Anarchy' and 'Pacific Rim' star Charlie Hunnam has been crowned the king.
Deadline reports that Charlie Hunnam, who most recently wrapped up the seventh and final season of the FX series 'Sons of Anarchy,' has been cast as the titular lead in 'Knights of the Roundtable: King Arthur.' The new period action film will be directed by Guy Ritchie and is the first in a planned series of six films, with no word yet on whether Ritchie will helm any of the other films in the franchise.
The current version of the film was written by Joby Harold and will be produced by Academy Award winner Akiva Goldsman. The film will reunite Hunnam with his 'Pacific Rim' co-star Idris Elba, whom THR reports will play Bedivere, who teaches Arthur how to lead his army. Variety adds more to the story, noting that 'Godzilla' star Elizabeth Olsen is in talks to play the female lead.
Guy Ritchie is currently working on his film adaptation of the classic television series 'The Man from U.N.C.L.E.' starring Henry Cavill and Armie Hammer, which is set to hit theaters in 2015. It's unclear when exactly he'd head into production on 'King Arthur.'