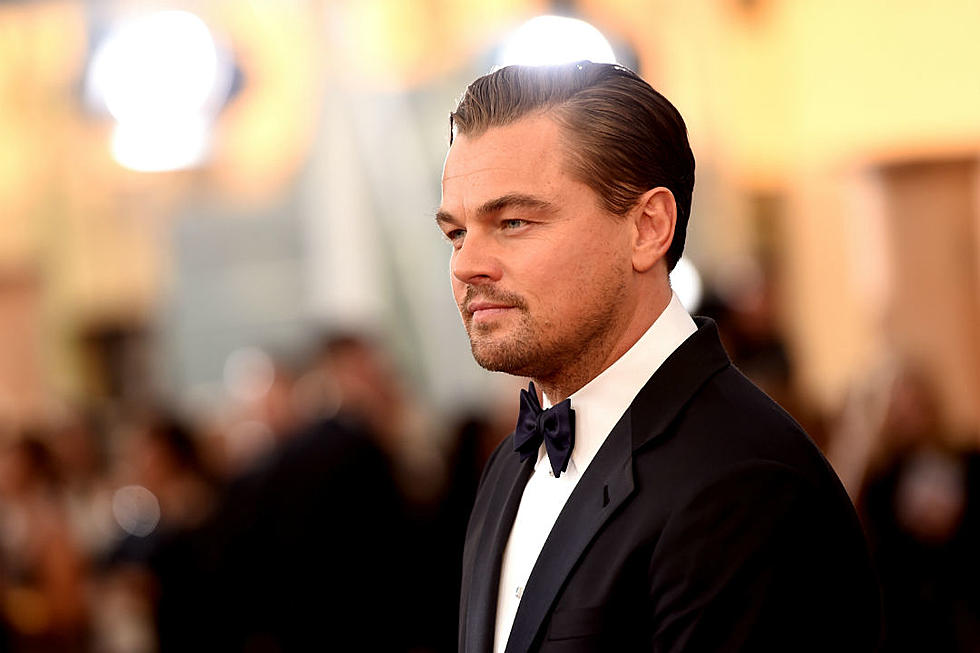 Leonardo DiCaprio Is Down to Play Stan Lee in a Biopic, in Case Anyone Was Wondering
Jason Merritt, Getty Images
With the truly incredible popularity of Marvel comics, characters, and movies hitting a high never before seen in pop culture, it seems like it's only a matter of time before we get a bona fide Stan Lee biopic. While attending a panel at Wizard World Nashville, Lee himself, along with manager Max Anderson, revealed that there is one actor who would totally be down for the job is he was ever asked: Leonardo DiCaprio.
Anderson regaled the audience with a story about the time DiCaprio, then Lee's neighbor, rushed to his car one day to have a chat. Anderson thought he was just another crazy fanboy before he realized he was, in fact, the star of Titanic.
He's a big Marvel fan. In his house, he has huge posters on his walls, all over, Marvel posters. He's great.
Lee also said that he and DiCaprio have discussed it, but Lee joked that isn't sure he's handsome enough for the role.
Doing a movie of my life, with him playing me, and I said, 'I'm not sure you're good-looking enough. We'll test you, see how you look, see how it comes out, don't get too excited, we'll let you know.'
Is a Stan Lee movie imminent within the next few years? Will is be part of a future MCU Phase? For now, I'm just waiting for Leo to give us a tour of his comic nerd house in the inevitable ABC special.